The Archive Sessions
An Archive In Your Pocket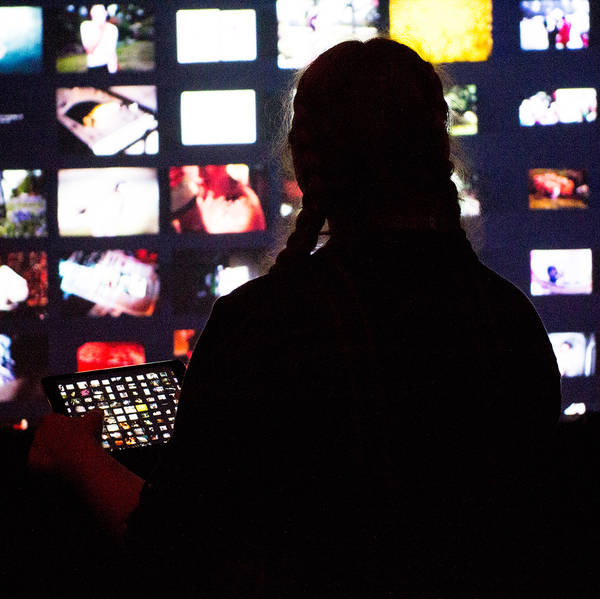 0117 927 5100
Book online
| Date | Times |
| --- | --- |
| Sat 29 July | 16:00 |
This is a
FREE
session, but please book your free ticket in advance. You can download In The Shadow to your iPad to experience the story in private in advance of this session - normally priced £7.99,
you can download it for free from the App Store
in the lead up to Cinema Rediscovered.
In the Shadow of Things by Léonie Hampton
Showcasing the immersive and the interactive, this beautiful app demonstrates the potential for digital publications to portray a deeply personal multimedia archive. Award-winning photographer Léonie Hampton's moving account of her family's struggle with obsessive compulsive disorder exhibits photography, moving image, and family conversations, some painful, some humorous, all stunning.
In this session the archive is presented by interface designer and Pervasive Media Studio resident Victoria Forrest (VIKA Books), who will guide you through the story itself as well as the potential of the underlying template to be applied to a wide variety of other archives - from surround sound cinemas to multi-room interactive exhibitions.
Experience the app in advance of this session by downloading for free here (iPad only)