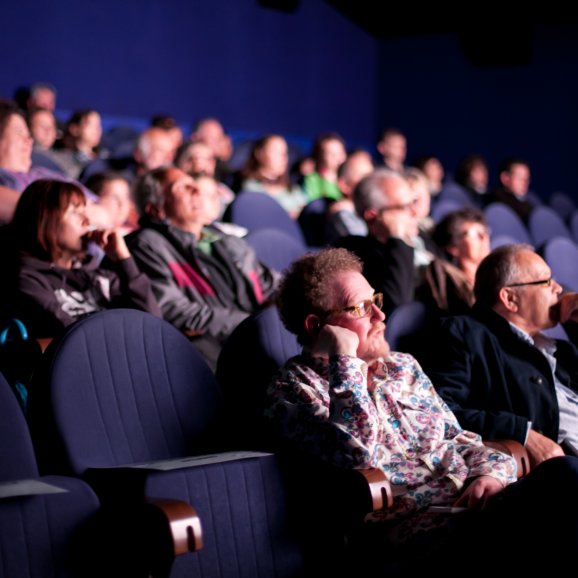 Front of House General Assistant
Position: Front of House General Assistants (Part time, Permanent, 8-16 hours per week)
Grade: 6 (£8.30 per hour)
Responsible to: Front of House Manager, FOH Duty Managers and FOH Supervisors
Responsible for: N/A
Contacts: Customers, other departments
Purpose of Job:
The primary role of the Front of House General Assistant is to monitor the cinemas and/or event spaces, with particular regard to the safety and comfort of customers including taking the lead in the event of an emergency evacuation.
In addition, the Front of House General Assistant works flexibly across the organisation providing support at General Assistant level in other areas of the business as may be required.
Whilst on duty, the Front of House General Assistant responds to customer queries regarding Watershed's services and programme in a courteous and effective manner, providing a welcoming and informed response.
How to Apply for this Position:
If you are interested in applying for this position you should read the job description and letter below, the extra information about Watershed, and fill the application form in online and equal opportunities monitoring form.
Alternative formats:
You can download a version in Word here: http://wshd.to/word  which should be emailed to hr@watershed.co.uk.
Watershed will work with shortlisted candidates to ensure their access needs are met during the interview process and will ensure access requirements do not factor in decision making.
Watershed encourages applications from people of all backgrounds but particularly encourages applications from candidates from BAME backgrounds as they are currently under-represented within our staff team.
Closing Date: Monday, 25 February, 2019 - 17:00
---