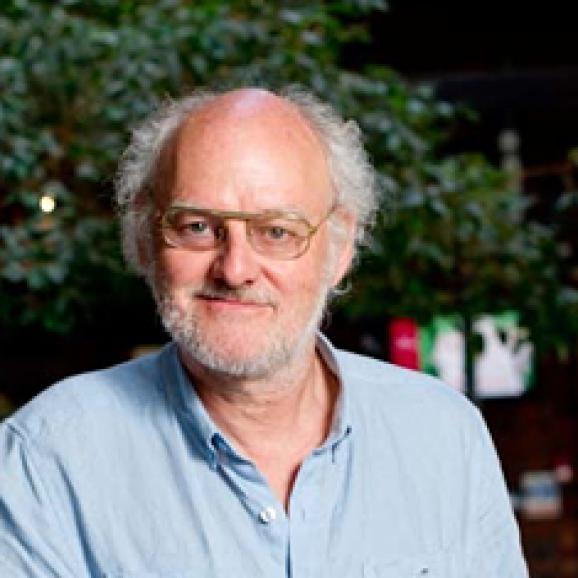 Dick is Director Watershed Ventures CIC, a wholly owned subsidiary of Watershed Arts Trust Ltd, with a mission to grow Watershed's impact in supporting development of the Cultural and Creative Cluster in Bristol and beyond.
From 1998 to 2018 Dick was Managing Director of Watershed.
Since 1980 Dick has worked in the creative sector as producer, manager and consultant. As a theatre producer credits include the World Premiere of When The Wind Blows adapted by Raymond Briggs from his book; Pete Postlethwaite in Macbeth; and two award winning one man shows: Baglady with Sorcha Cusack and Scaramouche Jones with Pete Postlethwaite which premiered at the Dublin Festival and toured internationally.
Dick was a founder member of Connecting Bristol. He is a past Executive Chair of Bristol Old Vic Theatre Trust and the Bristol Partnership LSP. In 2010 he was delighted to receive honorary degrees from the Universities of Bristol and West of England, and in 2011 he received an MBE for services to the creative industries. Dick is currently a Board member of the West of England LEP.
Email: dick@watershed.co.uk
---