What's on Today Fri 24 Feb
Moonlight 15
Film
A timeless story of human connection and self-discovery, this exquisite coming of age drama chronicles the life of a gay black man from childhood to adulthood as he struggles to find his place in the world while growing up in Miami. An Oscar® favourite and a bonafide masterpiece, Moonlight demands to be seen.
The Fits 12A
Film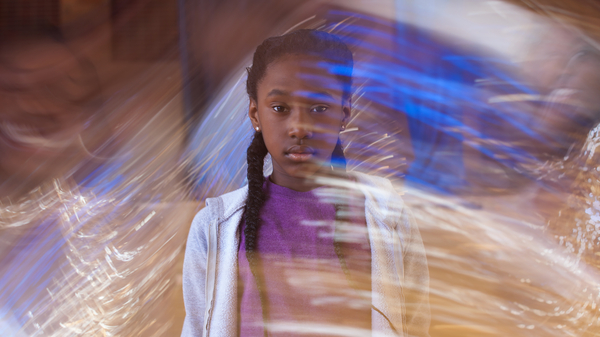 This gripping, hallucinatory tale of adolescent mass hysteria is a psychological portrait of 11-year-old Toni (Royalty Hightower), a tomboy assimilating into a tight-knit dance team in Cincinnati, whose members suffer from terrifying episodes known as 'the fits'.
It's Only the End of the World  15 (S)
Film
Canadian enfant terrible Xavier Dolan (Mommy, Heartbeats) comes of age with his well deserved Cannes Grand Prix winner about a terminally ill writer who returns home to break the news of his condition to his estranged family.
Read More - It's Only the End of the World  Book Tickets for It's Only the End of the World 
Moonlight Serenade
Event
Setting the mood ahead of our soulful late night screening of Moonlight, join us in the Café/Bar between 22:00-23:00 to be serenaded by DJ Devolicious with a set set featuring old/nu skool soul and hip hop.
See what's on this week