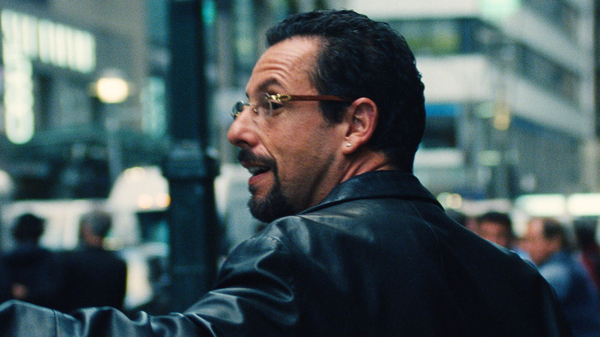 Acclaimed filmmakers Josh and Benny Safdie (Good Time) return with an electrifying crime thriller about a charismatic New York City jeweller and compulsive gambler Howard (Adam Sandler) who's on the lookout for the next big score.
Read more

Uncut Gems
---
Current and upcoming highlights
January 2020 Cinema Podcast
Mark Cosgrove, Cinema Curator and Thea Berry, Cinema Producer, plus guests, discuss our upcoming weekend of musicals exploring race, identity and politics – busting the myth that musicals are all just jazz hands and frippery.
Mark and Thea also discuss their start of the year highlights including in February the brilliantly cinematic Portrait of a Lady on Fire and the totally unpredictable journey of Parasite.
The year starts off though with the the rip roaring salty dog sea tale that is The Lighthouse, Jo Jo Rabbit's brilliantly satirical exploration of nationalism and...
Listen to the first Cinema Podcast of the new decade!
Watershed Gin is here!
After several years of showcasing the best in South West gins, we are delighted to announce the launch of our very own locally-produced gin.
Read more
---