Posted on Thu 12 Sep 2019
---
Tineke De Meyer & Duncan Speakman Residency
So we were on this island. I could tell you how we got there, describe the flight and the water & how we had trained our mind & prepared our body for it....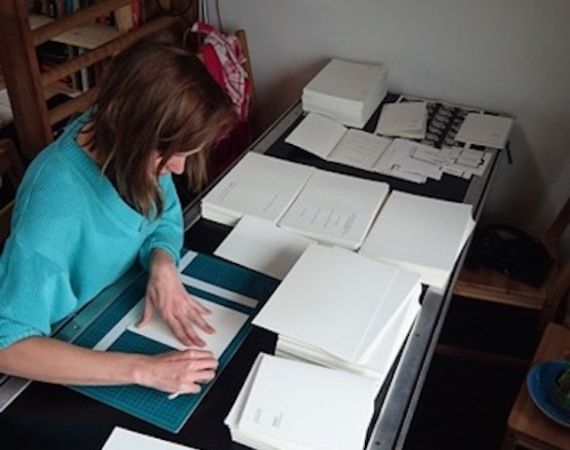 Posted by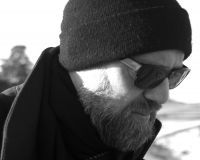 Duncan is an artist working with mobile audio in uncontrolled public and private spaces. His current PhD research is in the compositional structures of locative audio works and their relationship to current ecological debate.
---
what pretences we used to explain our massive loss of weight & our coming absence for a few hundred tide years….
From the 16th-21st September, Belgian artist Tineke De Meyer will be at the Pervasive Media Studio working on a new collaboration with resident Duncan Speakman. They are developing a new experience that blends two-dimensional maps with spatialised sound. The project is in very early stages and currently builds a science fiction narrative (drawing on films like Stalker and Annihilation) to ask questions about how we might move towards a different knowledge practice, away the from the limited and false dualism of borderlines Throughout the week they will be inviting people to test out the work at different stages. Then on Friday 20th September, they will present a work in progress piece beginning at 2pm during Open Studio Friday. 
If you're interested in being invited to try it out during the week please send an email to bookings@duncanspeakman.net, OR, you can pop in on Friday afternoon to see what they've been up to.
Tineke De Meyer (Belgium 1988) studied comparative literature at the University of Ghent. Since then, her work has focused on dramaturgy and writing, but also as an assistant director in theatre at NT Gent. Tineke has previously collaborated with Duncan on a series of hybrid print / audio projects such Six Conversations and radio pieces for BBC Radio 3's Between the Essays. In 2017 She worked on the Ambient Literature project as a dramaturge for It Must Have Been Dark By Then. Her work has been presented at Vooruit, TedX Amsterdam, Zuidpool, IDFA and Oorzaken. 
---