Posted on Mon 16 Oct 2017
---
Knuckle Down it's time to Focus!!
More stuff about weather and experience of being at the Pervasive Media Studio.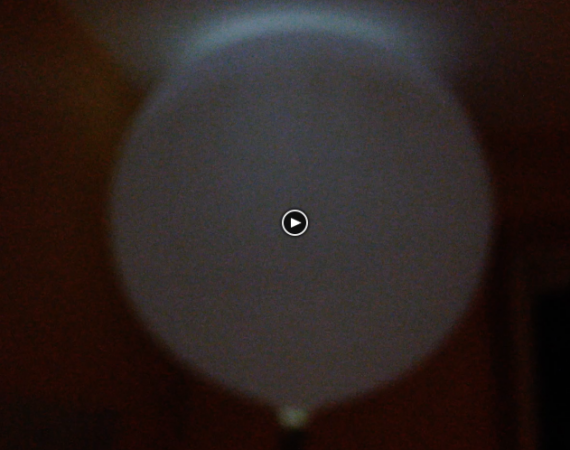 Posted by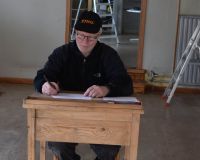 Conversations fuel Aidans' practice, which sits at the intersection of Art, Health and increasingly Technology. He is obsessed by weather - the real physical external and the psycho-emotional inner.
---
Project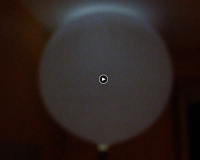 A year long residency exploring how to integrate digital technologies into my practice - particularly around weather and wellbeing. This will include a lot of stuff around the psycho-emotional language of sites and locations.
---
I had one of those days today - I had written a blog about Ophelia and the impact of something which started hundreds of miles away  and yet it was having an affect here today. I was mentioning how i recorded the Shipping Forecast today because it had the  word 'Hurricane' in it and that never happens. Then twitter was all crackling with the red sky - caused by saharan sand in the atmosphere - and the eerie light.
Then I pressed save and it all disappeared.
So it's the other end of the day and I'm trying again. The wind hasn't reached here yet but it will. I am at my studio in Gateshead over looking the Tyne Bridge. It looks filthy out there, drizzle and and a strange yellow light, it has not really got light today. My thoughts are turning to Bristol. Soon I will be back down at the Pervasive Media Studio. It's Mid October and that means there is more of my residency behind me than ahead of me. So I don't really want to be thinking of that.
In my absent summer I was on the road a lot at festivals - testing my new installation out - Between Stillness and Storm - a weather responsive work exploring the dual crisis of climate change and mental health. This work was proposed pre-pms and completed during my residency which meant what i proposed bore little relationship to what i created - together with Tim Shaw - my collaborator on the piece.
This time two years ago I was getting ready to go to Adelaide and work with Australian Network for Arts and Technology - with our very own David Haylock. The return part of this residency was at the Pervasive Media Studio. So it's that thing about how something can happen - the butterflies wings - whatever you call it and it leads to unexpected consequences further down the line - or warm moist air off Africa causing red skies in Bristol and storms to come.
So I am thinking about Bristol. Last time i was at the studio I went out with IGLAB to play urban games. I had no idea what it was all about but just said yes anyways. It was an unxpectedly great night. I also felt like i took a step closer to the Pervasive Media Studio family. Not always easy when you only come down once a month and disappear again. That's the nub of it. I don't want to disappear. I don't want to be thinking about post residency. Which is why I am trying to conjour up another project to be able to stay on.
But it's mid-October and I am due a conversation with Vic about the direction my residency is going in and what i am going to be focussing on. I'm not ready. I am enjoying the under the bonnet sessions where I look at work by residents, I enjoy the chats, the invaluable time with David H, the support from the team...and...but then I remind myself focussing doesn't have to mean no play or fun - just a different kind of play and exploration. It doesn't have to mean a closing down. Sometimes our own scripts can trip us up. So I don't have to tell Vic I had my fingers crossed and I was fibbing when I said by the mid of the next week I'll know.
Of course - it's about the weather. And a big thank you to Kaleider for organising a trip to the weather centre at Exeter. I could barely contain myself. And that too is the joy of the studio - the connections, the time, the generosity of all those involved. And its going to be about being connected to where you are and wellbeing and climate change. And lonliness and connectedness and isolation and community. And it will be about other stuff that I don't know. But it wont be a musical.
And if I could get images to load there'd be a weather one right here....
---