News
The DepicT! '15 Shortlist Now Live!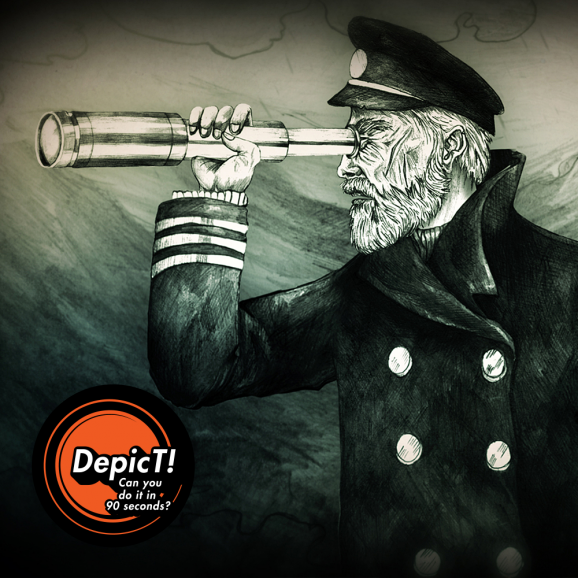 Watch, Vote and Comment on this year's super short films...
Watershed's super short filmmaking competition forms part of Encounters Short Film and Animation Festival and challenges filmmakers to make compelling mini-movies under 90 seconds in length -and we're thrilled to announce that the DepicT! '15 shortlist is now LIVE.
Watch all 20 shortlisted films on depict.org and vote for the film you love the most. The film with the most votes will win the Shooting People Audience Award – a life-time membership to the global network of filmmakers and industry professionals as well as exposure through DepicT!, which is part of Encounters (15 – 20 Sept), one of the most widely respected international short film and animation festivals that happens right here at Watershed.
This year the DepicT! competition went more worldwide than ever with entries from 69 countries and a greater number of entries than ever before. Over 700 films were in the running for the shortlist, with only the most original, most distinctive, and most imaginative making the final cut.
The shortlisted films will have their big screen premiere at the DepicT! Showcase at Encounters on Sat 19 Sept at 15:30. This is when the panel of judges (hailing from all corners of the film and broadcasting world) will decide who will win four out of the five DepicT! awards: the Main Award, the British Special Mention (supported by NFTS and BAFTA amongst others), the Royal Society of Photography's Award for Cinematography, and the Random Acts Special Mention, presented by Channel 4. 
The film and filmmaker that wins the Shooting People Audience Award is completely down to YOU. Don't miss your chance to have your say. Voting is now open on depict.org until Sat 19 Sept at 18:00. Leave your feedback and comments and be part of the discussion. Happy watching!
Want a taster of last year's favourite films? 
Nati by Daniel Chisholm won the 2015 DepicT! Shooting People Audience Award (and the British Special Mention Award to boot!):
Ant Blades' funny film Carpark won the Main DepicT! Award for 2014:
Learn more about our DepicT! '15 Jury in this news post.
Like the DepicT! Facebook page for more short film news and opportunities
Join us at Encounters Short Film and Animation Festival in September 2015