Latest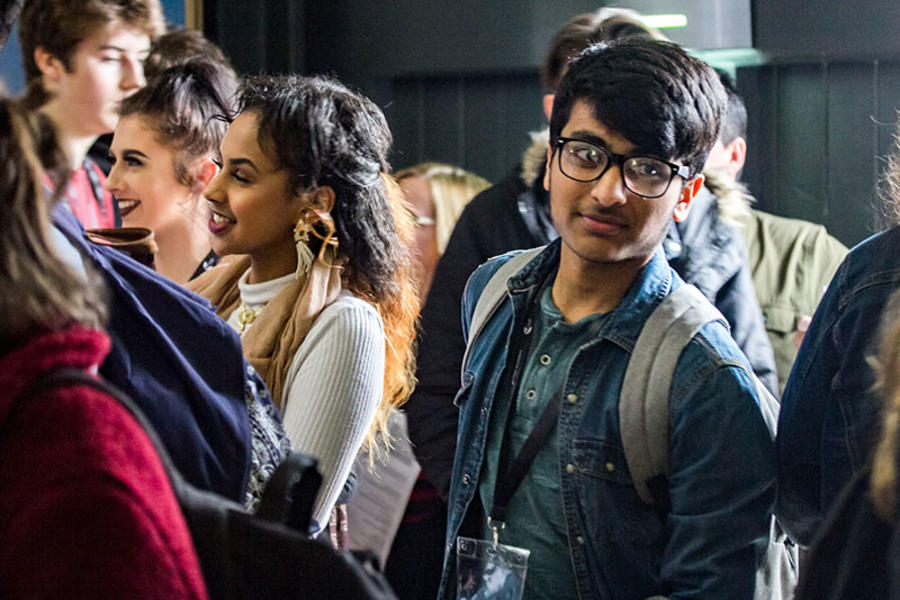 Creative Workforce for the Future  
Posted on Thu 16 Jan, 2020
Developing both industry employment practices embracing inclusion and diversity and nurturing young talent.
Read more
---
More Latest
Posted on Wed 15 Jan 2020 by Louise Gardner
On Sat 1 Feb 2020 our cinema ticket prices are increasing for the first time in two years.
Following a preview screening of The Personal History of David Copperfield, Director Armando Iannucci joined us at Watershed to discuss making the film and to take questions from the audience.

Posted on Fri 10 Jan 2020
Farewell 2019, hello 2020. As we embark on a new decade, we thought we'd take a few moments to take a look back at the past year and share our top 10 cinema hits of 2019.