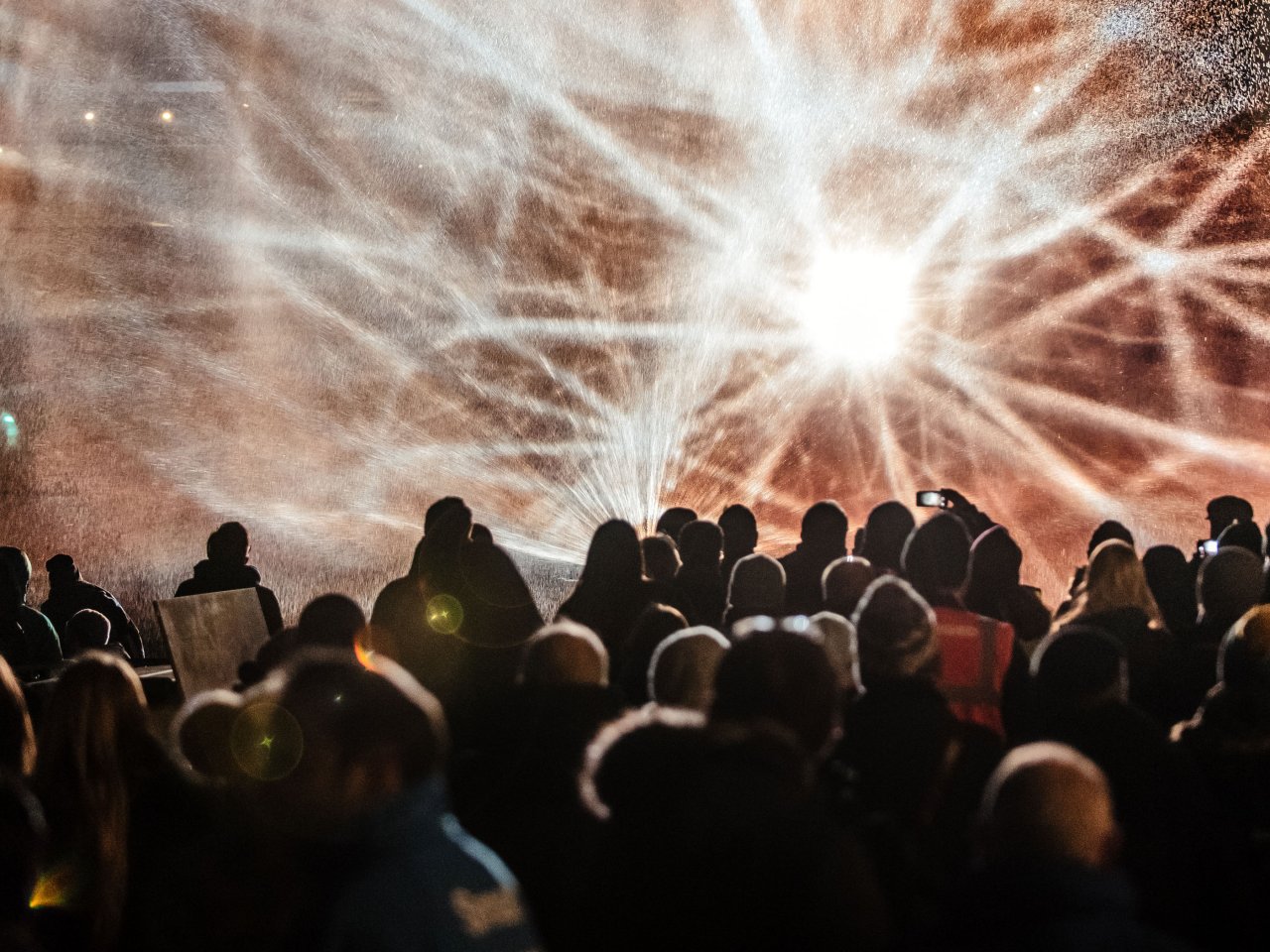 Watershed needs your support
Following the Government's advice the Watershed building temporarily closed on 17 March and our upcoming events and screenings were cancelled.
We are a charity and without the cinema and Café & Bar we have a much reduced income. All donations will help us to re-open and help secure Watershed's future.
"If it didn't exist it would be necessary to invent it"
Ways you can support Watershed
The perfect gift, commemoration or dedication.
Donate to Watershed
You can support Watershed by making a monthly, annual or one off donation.
Get in touch with our General Manager Anne Wong-Erven
We can't exaggerate how moved and appreciative we are of all the generosity we have been shown already in these early days. Thank you.
We are your Watershed. We want to welcome you all back as soon as we can. Our thank you party is going to be something to remember.
With love from us all here x
Get in touch with our General Manager Anne at donate@watershed.co.uk
If you would like a paper form to fill out please contact us at donate@watershed.co.uk and we'll pop one in the post for you.
"We will all be there the second you reopen your doors. You ARE Bristol. We love you. Stay safe."
"It's a pillar of the community and city in my eyes."
"@wshed is far more than just a venue for many of us in Bristol and in the south west. For many of us... it is home! Xxx"
"Bloody love going to the cinema. I may not be able to for a while, but I can buy gift vouchers to use later!"
"I & my friends will be supporting you to stay open, in whatever way you can, over this terrible period. "
"This is where you realise how much you value the things you take for granted."
Watershed and its programme would not be possible without the support and generosity of our loyal supporters.
Supporters
A big thank you to the following people who have made kind donations this year to support Watershed's work.
Funders & partners
Watershed is funded and supported by a range of local, national and European organisations