Bill Sharpe
Bill Sharpe specialises in futures work where science and technology plays a role, and undertakes bespoke projects in business strategy and public policy.
---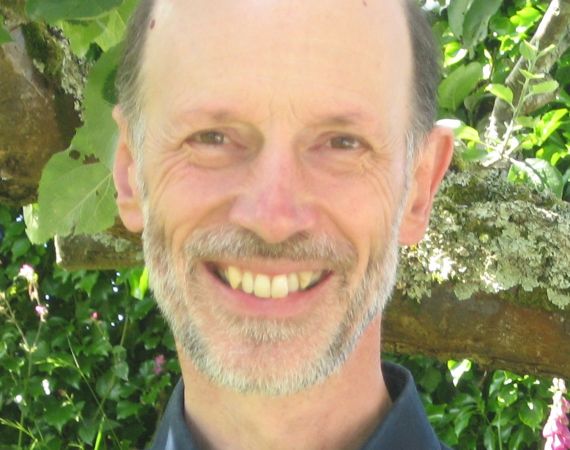 Worked on
We live in capitalism, its power can often seem inescapable - but then, so did the divine right of kings. Any human power can be resisted and changed by human beings. Resistance and change often begin in art.
Ursula…
---
Bill Sharpe is an independent futures practitioner and researcher in science, technology and society. He was a research lab Director in Hewlett Packard for fifteen years where he pioneered new technologies in mobile and pervasive computing. On leaving HP he co-founded a specialist innovation consultancy creating new digital products for international clients, and launching two start-ups. Since then he has undertaken a wide range of technology strategy, research and innovation consulting for international clients in both the public and commercial sectors. Bill is a specialist in futures techniques, and has edited a collection of the latest scenario-based methods from the work of the Oxford Futures Forum – Scenarios for Success. He is the author of two books, Economies of Life: patterns of health and wealth and Three Horizons: the patterning of hope.
---