Michael Jenkins
8th Sense Media
I believe passionately in the role of art as an engine for change & understanding and hope to achieve this through moving image and sound. I'm currently working with Lawrence Hoo on an immersive exhibition.
---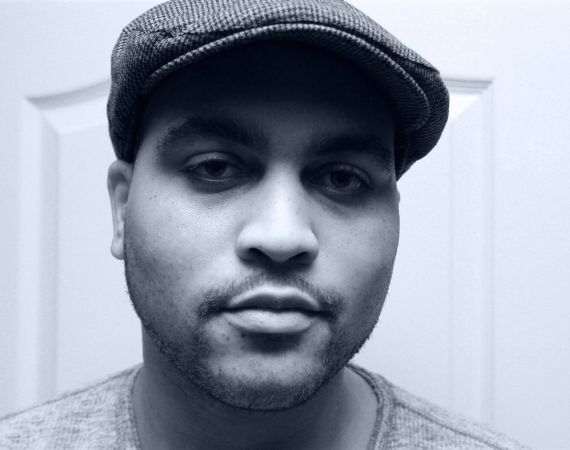 Worked on
An immersive arts installation looking at Bristol and the african Diaspora's Histories and shared legacies.
---
I run a production company called 8th Sense Media, which has a track record in delivering both commercial and non commercial factual video content for a wide variety of clients and platforms. I am currently a producer/partner on the Random Acts Channel 4 strand with Calling the Shots. Both in practice and teaching I am motivated to bring well-told stories and well-trained storytellers to as wide an audience as possible.
I have produced and directed a successful cookery program for local TV, which has been broadcasted across the UK to more than 3 million viewers, with a 4th series filming in 2017
---