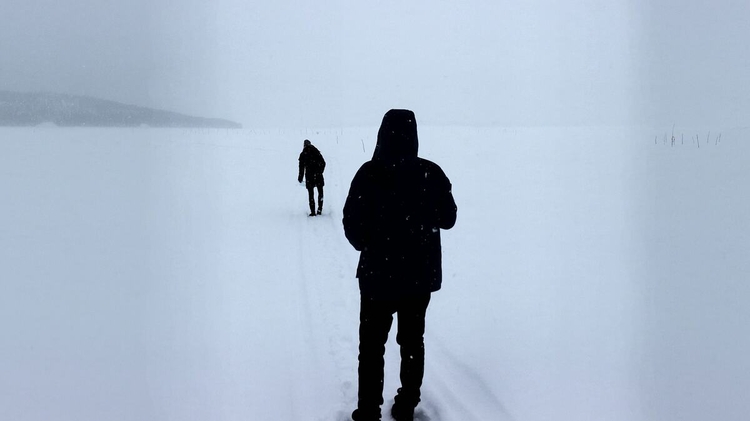 I Was Naked, Smelling of Rain
Streaming
Please note: This was streaming on Southbank Centre Online in Jan 2021
Details

60 mins
This intimate, moving and connecting experience is an artistic response to the physicality of weather, dis/connectedness and being 'alone' or 'lonely'.
I was naked, smelling of rain explores the impact of the external physical and social weather on our internal psycho-emotional weather.
We are at a critical point of the climate change and mental health crises. We are the most connected 'on demand' generation, yet seem to have lost touch with who we are and where we fit in the world. We mediate our life through technology and screens. Are we ever truly where we are and present?
Aidan Moesby is a curator, artist and writer who explores civic and personal wellbeing through a body of work that is at once playful, intimate, questioning and deeply human. His practice is rooted in research, response and conversation. He works extensively in the spaces where art, technology and wellbeing intersect. A Resident at Pervasive Media Studio, Aidan increasingly makes large-scale, tourable works.
This event is British Sign Language interpreted (BSL) and Captioned. Audio Description is available during this event.
---