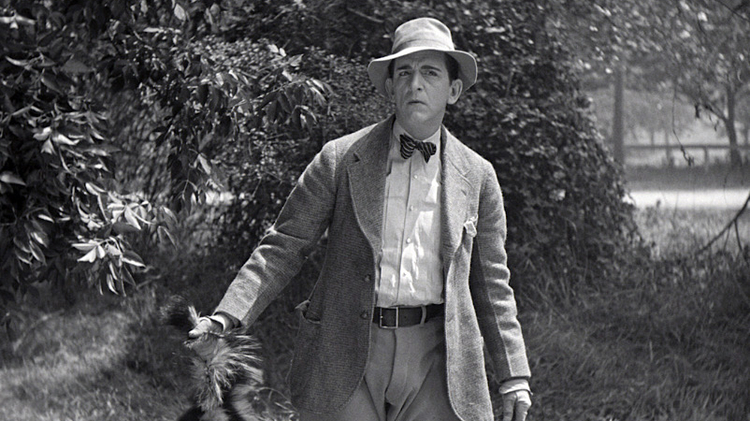 Edward Everett Horton – Silent Comedian?
Slapstick 2022
Event
Please note: This event took place in Jan 2022
Edward Everett Horton is remembered today for his fussy on-screen character in Hollywood sound films such as Top Hat (1935). While never thought of as a silent slapstick comedian, he actually was! He had a substantial career in 1920s silent comedies, culminating in eight starring two-reelers – produced by no less than Harold Lloyd. Undercrank Production's new DVD Edward Everett Horton: 8 Silent Comedies presents the whole series.
This programme, curated and hosted by Ben Model and silent comedy historian Steve Massa, presents three of Horton's best – Find the King (1927), Scrambled Weddings (1928) and Dad's Choice (1928), live-streamed from New York.
This event is also available to watch live online and for up to seven days after. Access it and other fantastic Slapstick festival events with a Slapstick Online Pass or event ticket.
---