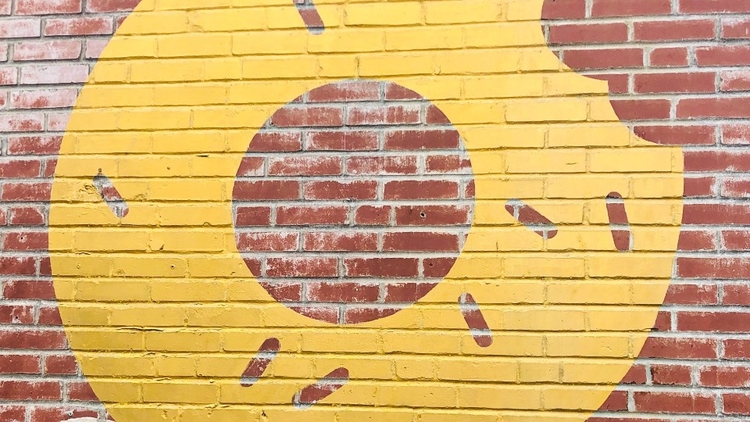 Supporting Fair Creative Economies (in Bristol and Bath)
Lunchtime Talks
In Venue Talk + Live stream
No date/time details available.
In this talk, Dr Liz Roberts will present work on the Alternatives at Scale project, which identifies opportunities for change and dialogue within the creative sector in the South West to create a fairer, creative economy.
Two review papers will be outlined in this talk. The first will be a literature review on alternative economies (post-capitalism, degrowth, diverse economies, doughnut economies, sustainable prosperity) to understand core lessons that might be learnt for the creative economy. The second is a review of local economic, cultural and post-pandemic strategies from city council to regional level across Bristol and Bath, exploring how the creative economy is positioned alongside economic and sustainability agendas.
Liz will be outlining key findings from these reviews and introducing the forthcoming Fair Creative Economies project running to 2026 (within the My World programme).
Dr Liz Roberts is a Research Fellow in the Creative Economies Lab, UWE, working on the Bristol+Bath Creative R+D Cluster and MyWorld programme.
Open Studio Fridays
From 10:00 - 17:00 you can stay at the Studio for Open Studio Fridays - join us to continue the conversation or work on your own projects. The Studio provides chairs, tables, wireless and a great space. You bring what you need to work with (laptop/mobile). Tell us what you're up to, or allow us to facilitate conversations within the resident community. Studio staff and residents will be around to chat, answer questions, or tell you more about what we do. The open afternoons close at 17:00, sometimes with a trip to the Café & Bar.
Where to find us
The Lunchtime Talks take place in the Pervasive Media Studio, which is in the Watershed building. The Studio is just beyond the Café & Bar, turn right and then go down the corridor to your left (where the toilets are). The double doors here will be open, go all the way down until you reach the Studio. A member of staff will sign you in, and check your ticket, if you have booked.
---