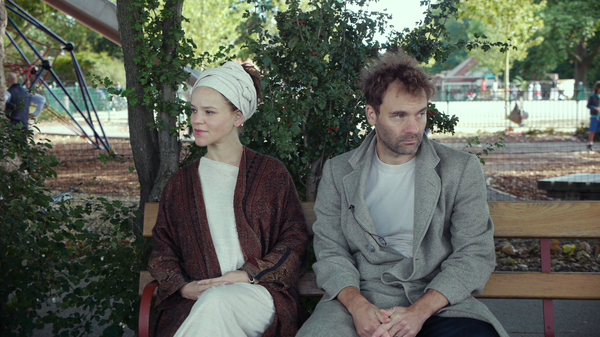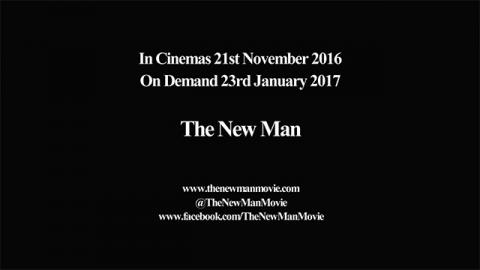 The New Man + Director's Q&A
classified 15
Film
Please note: This was screened in March 2017
Director:

Josh Appignanesi, Devorah Baum

Cast:

Hisham Matar, Zadie Smith, Slavoj Zizek

Duration:

75 mins, 2016, UK
"Very, very moving and revealing.. told with great honesty and love." - Mark Kermode, Film critic.
This lovely, very personal and honest documentary from director Josh Appignanesi (Song of Songs) – made jointly with his partner Devorah Baum – is his moment-by-moment record of his life and feelings on preparing to become a father for the first time in his late thirties.
Told simply through snatches of conversations with friends and family, this cine-memoir is embarked upon at least partly because of Josh's need as a man facing fatherhood to somehow prove himself a breadwinner, a provider and also to end an agonising period of professional inactivity. The paradox, of course, is that all men feel in this situation that inactivity is all they have. Josh's relentless, inescapable, almost existential inactivity - an inability to do anything that bears comparison to what is happening within his partner's body –is shared in this most intimate of journeys, especially when life-threatening complications hit the pregnancy, testing the couple to the brink.
A profoundly moving and revealing study of a life-changing event, this is an engaging and thoroughly likable documentary. A personal story of happiness stalked by tragedy, it's a film for anyone who has children, is thinking of having them, or still feels like a child themselves.
Followed by a Q&A with directors Josh Appignanesi and Devorah Baum.
---