Lunchtime Talks at the Pervasive Media Studio
It Must Have Been Dark by Then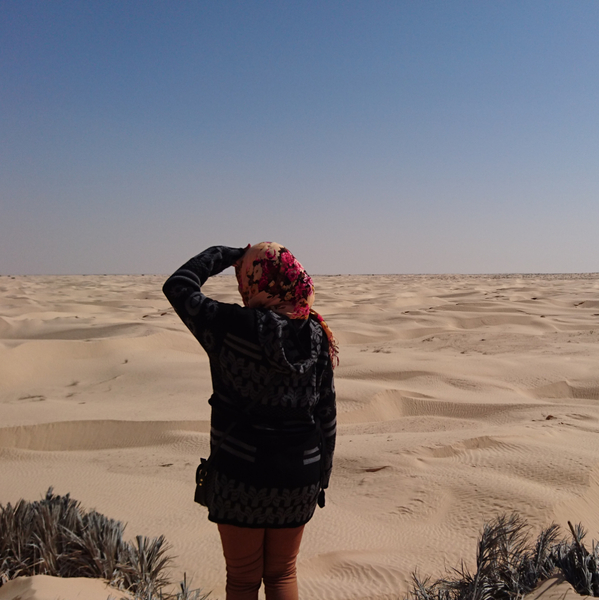 Lunchtime Talks are a series of informal presentations at Watershed's Pervasive Media Studio. They normally take place at 13:00 on a Friday, are free and are open to everybody who is interested in what they do. Come along, bring a sandwich, and get to know more about the Studio community, current and up-coming projects, or residents' work.
Studio resident Duncan Speakman is known for creating urban audio walks that use music and reflective text to shift people's perception of their surroundings.
As part of the Ambient Literature research project he has created 'It Must Have Been Dark By Then', a piece that explores how documentary approaches could be used to make stories from remote locations relevant in an audiences immediate environment.
In January and February 2017 Duncan travelled with different collaborators across the swamps of Louisiana, the edge of the Tunisian Sahara and through empty Latvian villages, collecting sounds and stories from disappearing places. The resulting piece uses a mixture of geo-locative audio and printed material and is the first in this new direction for his practice. In this talk he will discuss the design process along with the potentials and problems of this form of work.
The Pervasive Media Studio is located within the Watershed building. Let us know if you'd like a tour and we'll be happy to show you around. Send an email to studio@watershed.co.uk
For further information visit watershed.co.uk/studio