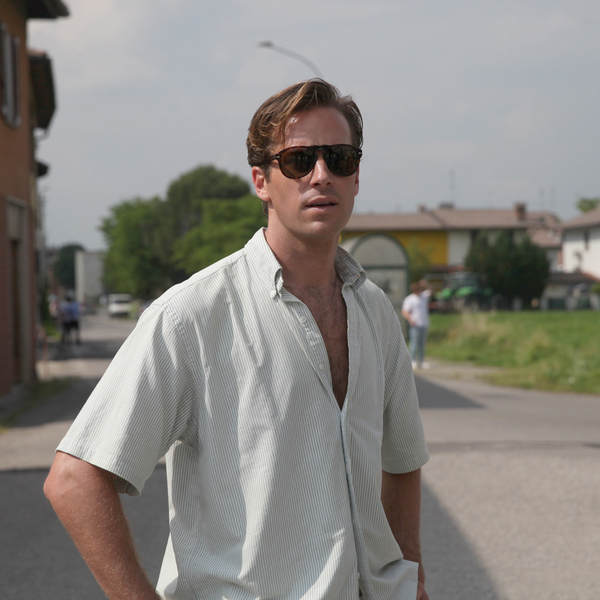 0117 927 5100
Book online
Screenings before 16:00: £6.50 full / £4.50 concessions
Screenings after 16:00: £9.00 full / £6.50 concessions
Aged 24 or under? You can see any screening at any time for £4.50
This gorgeous and moving adaptation of André Acriman's acclaimed novel, directed by Luca Guadagnino (I Am Love, A Bigger Splash), is a sun-kissed queer love story about the relationship between a 17-year-old and an older man. Mark our words, it'll be one of the main contenders come Oscar® season...
Set in 1983 in northern Italy, teenager Elio (Timothée Chalamet) is spending his summer at his family's stunning villa, swimming, hanging out with friends, and soaking up the sun. But when a handsome older research assistant (Armie Hammer) arrives to help his father's work, it inspires unexpected feelings in Elio, and a dance of attraction and retreat between the pair begins...
Ripe with lush sensuality, this sublime summertime romance casts a very special spell that will be impossible to resist. Dive right in to an instant classic.
There will be a Cinébabies screening (for parents/carers of babies under 12 months) of Call Me By Your Name on Mon 30 Oct at 11:00.