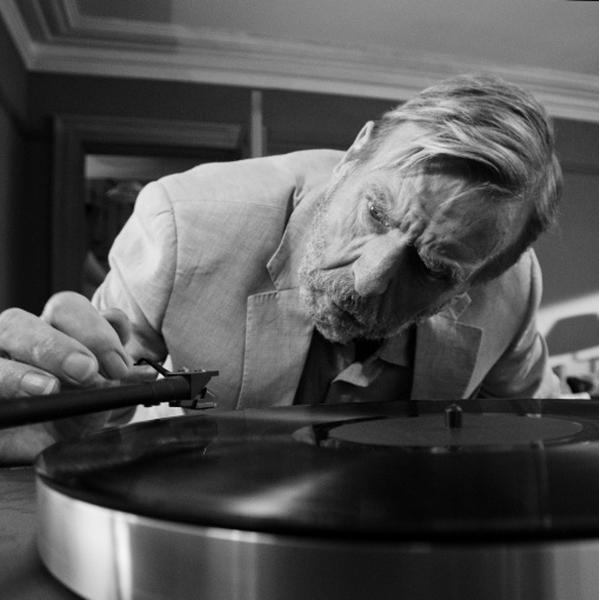 British director and screenwriter Sally Potter's (Orlando, Ginger & Rosa) eighth feature is a dark, political comedy served up at a dinner party gone very wrong.
Janet (Kristin Scott Thomas) has just been appointed Shadow Heath Secretary, the crowning achievement of her career. She decides to celebrate by hosting a party for a few close friends. But as the guests arrive her husband Bill (Timothy Spall) makes a shocking announcement, leading to a cascade of explosive revelations, unravelling the soiree even before the canapés are served. And as people's illusions about themselves and each other - whether romantic, political or existential - go up in smoke, a night that began with champagne ends with blood on the floor.
Gleefully nasty and zinger-packed, Potter's dark drawing-room comedy is her zestiest work in ages. Described by the director as an anti-Brexit statement about a 'broken England', this is a savage satire of the British middle-class that explores the deeper truths behind seemingly liberal convictions with both insight and killer wit.