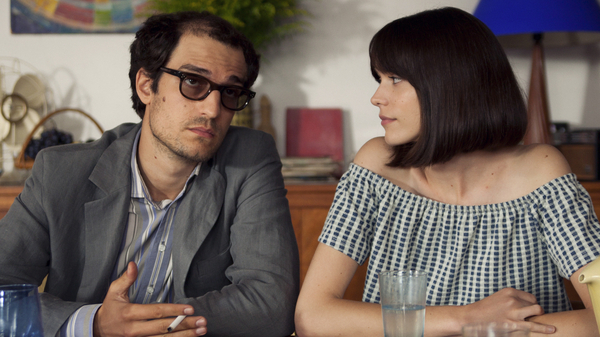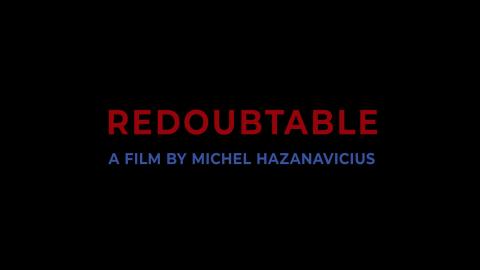 Redoubtable
classified 15 S
Film
Please note: This was screened in May 2018
Director:

Michel Hazanavicius

Cast:

Louis Garrel, Stacy Martin, Bérénice Bejo |

Details:

107 mins, Subtitled, 2017, France | Myanmar | Italy

Primary language:

French
Michel Hazanavicius (the Oscar®-winning director of The Artist) delivers a brilliantly realised portrait of iconic French director Jean-Luc Godard, his inspirations, romances and philosophy.
In Paris in 1967, seven years after his debut rocked international cinema, Jean-Luc Godard (Louis Garrel) underwent a profound artistic crisis. His marriage to Anna Karina, muse of his groundbreaking films, is over, and sensing political and cultural change in the air a full year before the unrest of May '68, he embarks on a new film - La Chinoise - with a new muse: Anne Wiazemsky.
A hugely enjoyable political, philosophical and biographical roller coaster about the human struggle behind art - and one of cinema's most enigmatic auteurs.
---