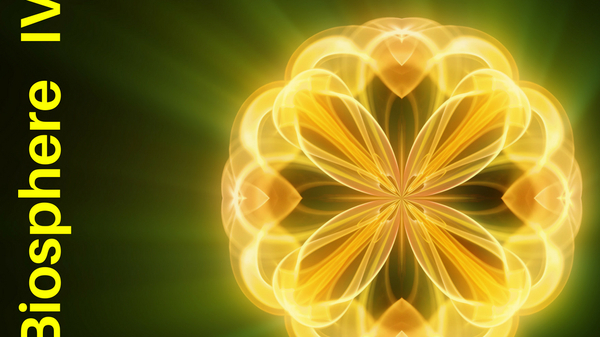 Biosphere IV: Re-imagining the future of nature
Lunchtime Talks at the Pervasive Media Studio
Talk
Please note: This event took place in Oct 2018
Lunchtime Talks are a series of informal presentations at Watershed's Pervasive Media Studio. They normally take place at 13:00 on a Friday, are free and are open to everybody who is interested in what they do. Come along, bring a sandwich, and get to know more about the Studio community, current and up-coming projects, or residents' work.
In this Lunchtime Talk Studio Resident, Tom Bailey of award-winning Bristol Theatre company, Mechanimal joins us to discuss his latest performance piece, Biosphere IV.
Biosphere IV is an artistic response to a bizarre and ambitious experiment that took place in America over 30 years ago, where 8 scientists lived, worked and played together inside an enclosed living system for 2 years, with a view to exploring the possible ways of future living on other planets.
The Mechanimal team started with an R&D phase at, We The Curious, and are now developing the project and concept further at the Eden Project. Theatre maker Tom Bailey, Producer Andy Franzkowiak and Researcher Dr. Franklin Ginn will invite the audience to come and explore questions, processes and challenges of imagining the future between humans and nature through live performance and audio technology.
The Pervasive Media Studio is located within the Watershed building. Let us know if you'd like a tour and we'll be happy to show you around. Send an email to studio@watershed.co.uk.
---