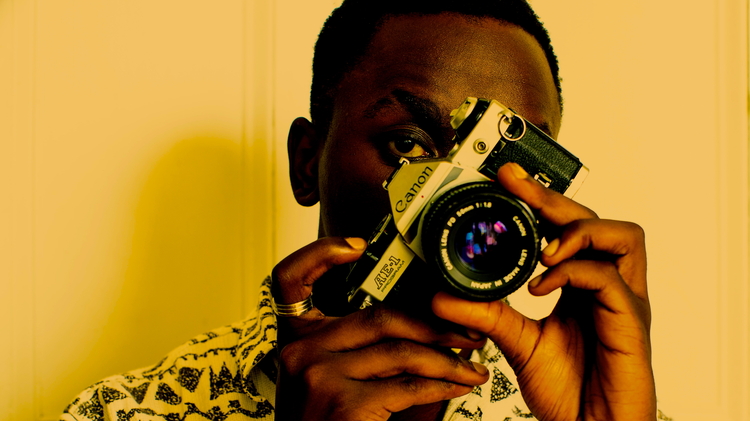 Our City, Your Eyes
Afrika Eye 2018
Event
Please note: This event took place in Nov 2018
Afrika Eye is delighted to introduce Our City – Your Eyes, a special cultural exchange between Bristol and Dakar, Senegal.
This exciting British Council funded West Africa/UK Festival initiative took Bristol young creatives Pierre Niyongira (film student) and Joel Douglas (singer/songwriter/rapper Splitz P), to Dakar for a two-week residency to explore the city and document their responses to the vibrant music, arts and cultural scene there. Visiting Senegalese filmmaker Kady Diedhiou and festival manager Fatou Diabel Mbaye from 'Image et Vie' festival in Dakar will arrive in Bristol ready to immerse themselves in the creative cultural landscape of the city and begin to develop their responses to a new and unknown environment. There are many parallels between Bristol and Dakar; both cities having a thriving arts and music scene, multi-ethnic communities, established universities, and histories connected to slavery and the diaspora.
Join us to meet all four young creatives as they they share the outcomes of their exchange experiences.
This is a FREE event - please book in advance. Any tickets uncollected by 13:45 will be released to the waiting list.
---