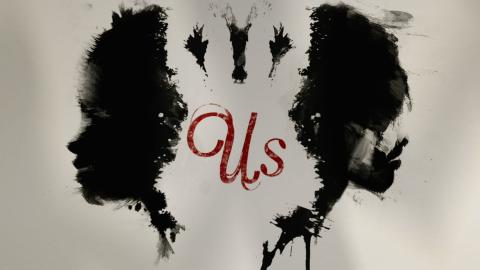 Us 15
Film
Fri 22 - Thu 28 March
Director:

Jordan Peele

Cast:

Anna Diop, Elisabeth Moss, Lupita Nyong'o

Duration:

116 mins, 2018, USA

Primary language:

English
Jordan Peele follows up his Oscar®-winning hit Get Out with his latest horror, one of the most anticipated films of the year.
Us focuses on the Wilson family (parents, played by Lupita Nyong'o and Winston Duke, and their two children), who are holidaying at a Northern Californian beach house when they start to become terrorised by what seem to be evil doppelgängers of themselves...
Mystery surrounds the film (its world premiere is in the coveted opening night slot at SXSW just a week before it opens worldwide) but if the buzz surrounding its creepy trailer is anything to go by, this is set to be one the horror highlights of 2019 - we can't wait to see what you think...
All screenings of Us will feature Depict short: Echo (Dir: Aimie Willemse, UK, 2018, 1min, 44 secs).
The 23:00 screening on Fri 22 March will feature an introduction by Adam Murray, Come The Revolution co-curator.
The 17:30 screening on Mon 25 March will feature an introduction by Peter Falconer, Lecturer in Film at University of Bristol.
There will be a Cinébabies screening (for parents/carers of babies under 12 months) of Us on Mon 25 Mar at 11:00.
The screenings of Us on Tue 26 Mar are part of our Cinébites deal: get 30% off any main dish in the Café/Bar with a valid cinema ticket.
---