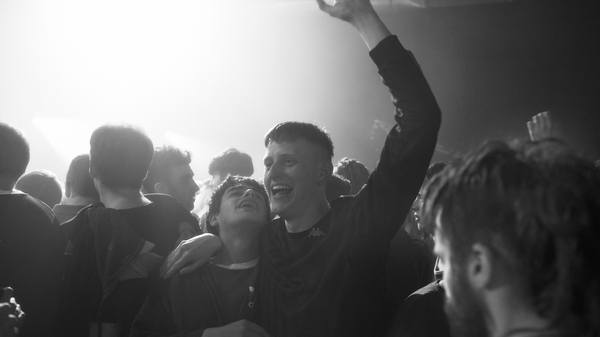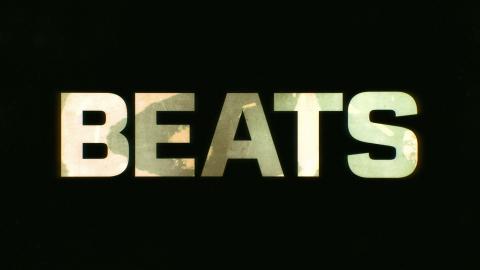 Film
Please note: This was screened in May 2019
Director:

Brian Welsh

Cast:

Martin Donaghy, Brian Ferguson, Ryan Fletcher

Details:

101 mins, 2019, UK

Primary language:

English
A universal story of friendship, rebellion and the irresistible power of gathered youth, set to an electrifying 1990s rave soundtrack, Beats is a bittersweet coming of age story set in a small town in Scotland.
It's 1994 and the Tory government outlaws "gathering around repetitive beats". The party ain't over for two gawky West Lothian teenagers - Jonno (Cristian Ortega) and Spanner (Lorn Macdonald) - however. Set to head on different paths after the summer ends, the pair plan one last big night out at an illegal protest rave in a journey into an underworld of anarchy and freedom (and a collision with law and order).
Executive produced by Steven Soderbergh and filmed in luminous black and white, this is wildly entertaining end of an era party that will bring a lump to your throat.
Download Programme Notes (PDF)
---