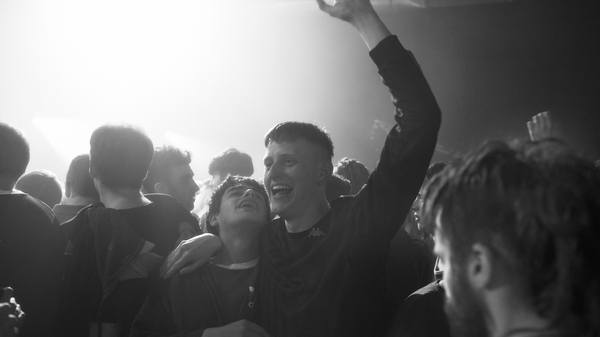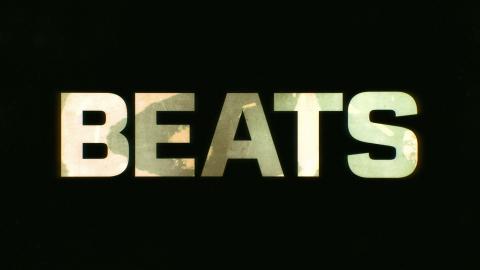 Beats 18
Film
Fri 17 - Thu 23 May
Director:

Brian Welsh

Cast:

Martin Donaghy, Brian Ferguson, Ryan Fletcher

Duration:

101 mins, 2019, UK

Primary language:

English
A universal story of friendship, rebellion and the irrestible power of gathered youth, set to an electrifying 1990s rave soundtrack, Beats is a bittersweet coming of age story set in a small town in Scotland.
It's 1994 and the Tory government outlaws "gathering around repetitive beats". The party ain't over for two gawky West Lothian teenagers - Jonno (Cristian Ortega) and Spanner (Lorn Macdonald) - however. Set to head on different paths after the summer ends, the pair plan one last big night out at an illegal protest rave in a journey into an underworld of anarchy and freedom (and a collision with law and order).
Executive produced by Steven Soderbergh and filmed in luminous black and white, this is wildly entertaining end of an era party that will bring a lump to your throat.
The 19:50 screening on Fri 17 May will include a Q&A with director Brian Welsh and actor Lorn Macdonald plus a DJ set in the Café/Bar (from 22:00 - 23:00).
Fresh off NOODS Radio with his monthly show 'Ram Dance', Jiinx aka. the North West Selecta will be spinning tracks and taking care business with his dedication to all things electronic. Expect hardcore, jungle and garage BEATS, drenched in 90's flavour.
The screenings of Beats on Tue 21 May are part of our Cinébites deal: get 30% off any main dish in the Café/Bar with a valid cinema ticket.
Download Programme Notes (PDF)
---