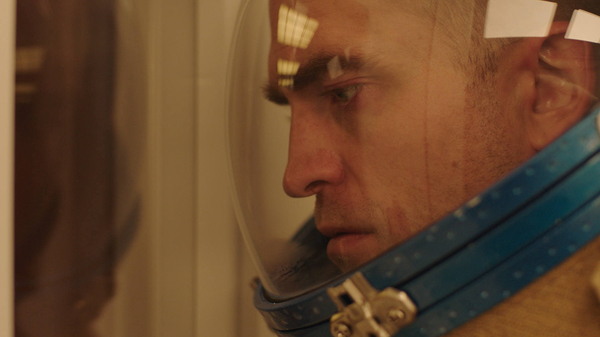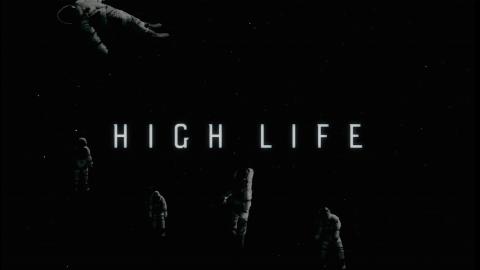 High Life 18
Film
Fri 10 - Thu 16 May
Director:

Claire Denis

Cast:

Robert Pattinson, Juliette Binoche, André Benjamin

Duration:

113 mins, 2018, Germany | France | UK | Poland | USA

Primary language:

English
Claire Denis makes her English language debut with this strange, sexual and totally surreal sorta-sci-fi starring Robert Pattinson as a criminal on a mysterious space mission.
Pattinson stars as Monte, one of a motley crew of convicts (including Mia Goth and André Benjamin) sent into deepest space to investigate black holes. Their medical officer (a totally arresting Juliette Binoche), dubbed the "shaman of semen", performs sexual experiments on the crew in a bid to see if conception is possible in the outskirts of space. Suffice to say, to give away too much of what happens on their mission would be to spoil its many pleasures - just trust us and go along for the ride...
Fearless, mind-bending and daring, this is not like any other sci-fi you know - and contains some of the most unsettling scenes Denis has ever filmed. A story about being human, bodies (and their fluids - spit, semen, breast milk, blood), sex, and relationships, it demands to be seen on the big screen (and may we recommend seeing it more than once).
The Tue 14 May 17:50 screening will be followed by Conversations About Cinema, a discussion with Iain Hamilton Grant (UWE Philosophy) and Anastasia Karamalidou (UWE Criminology) on the themes of the film, including the ethics of human subject research, sex and sexuality, and the psychological impact of incarceration.
There will be a Cinébabies screening (for parents/carers of babies under 12 months) of High Life on Mon 13 May at 11:00.
---