Season
Who Can You Trust? - Friday Night Thrillers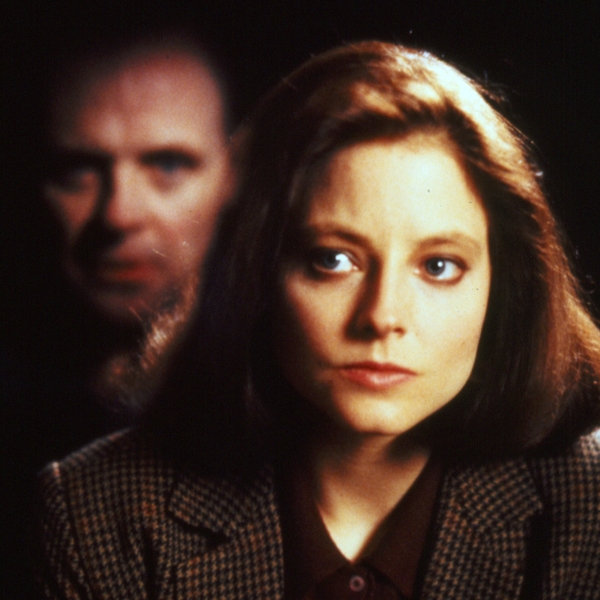 Thrillers get our minds racing as well as our pulses, bringing the twists and turns of psychological and political intrigue together with edge-of-the seat suspense. Great thrillers hold us in the grip of uncertainty and let our suspicions play out to their perilous conclusions.
In this season of late night screenings journey with us into the darkest recesses of human behaviour as we revisit some of Cinema's seminal thrillers, spine-chilling films that reflected our personal fears in times of political uncertainty and social change. So as the nights begin to set in and the shadows start to grow longer, join us in the relative sanctuary of the cinema to experience the sheer thrill of danger and deception writ large on the big screen.
Need more thrills? Check out our Sunday Brunch season States of Danger and Deceit: European Political Thrillers in the 1970s
With the support of the Independent Cinema Office and BFI, awarding funds from The National Lottery.
Previous screenings in this Season
Silence of the Lambs 15
Film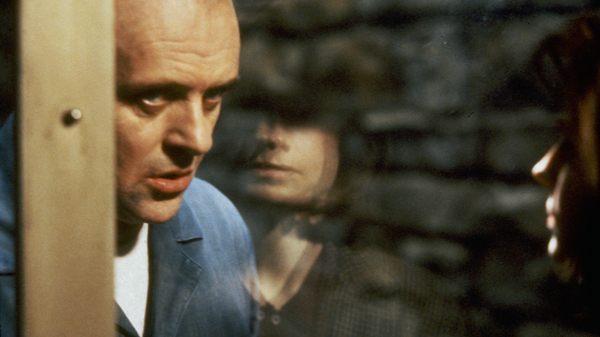 An undeniable classic, Jonathan Demme's seminal spine-chiller, showered with awards upon its release, is one of the great thrillers of the last 30 years, and remains as vital and horrific today.
The Last Seduction 18
Film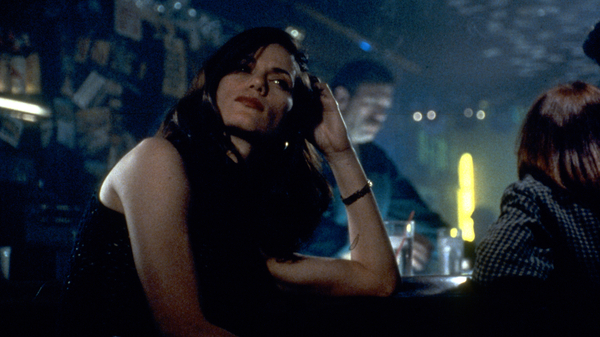 Featuring one of the all-time great femme fatale performances from Linda Fiorentiono, John Dahl's cult erotic thriller relishes in its portrayal of a clever and manipulating woman running rings around everyone in order to get what she wants.
The Vanishing 15 (S)
Film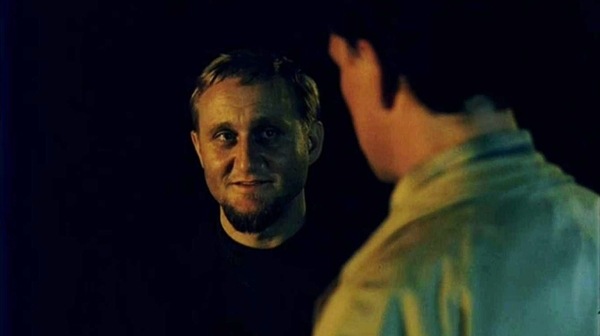 One of the best films of the 80s, Dutch director George Sluizer's supremely disturbing and truly unsettling psychological thriller follows a young man's obsessive search for his girlfriend who mysteriously disappears whilst on vacation, and her abductor, a mild-mannered professor with a clinically diabolical mind.
The Conversation 12A
Film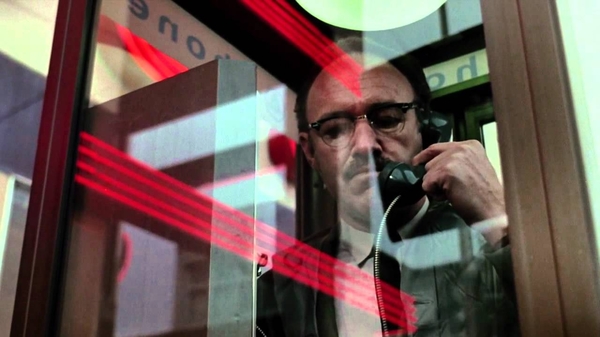 Winner of the 1974 Palme d'Or at Cannes, Francis Ford Coppola's immaculate thriller about a surveillance expert who gets drawn into the devious lives of those he eavesdrops on is a masterful study of paranoia and loneliness.