Season
States of Danger and Deceit: European Political Thrillers in the 1970s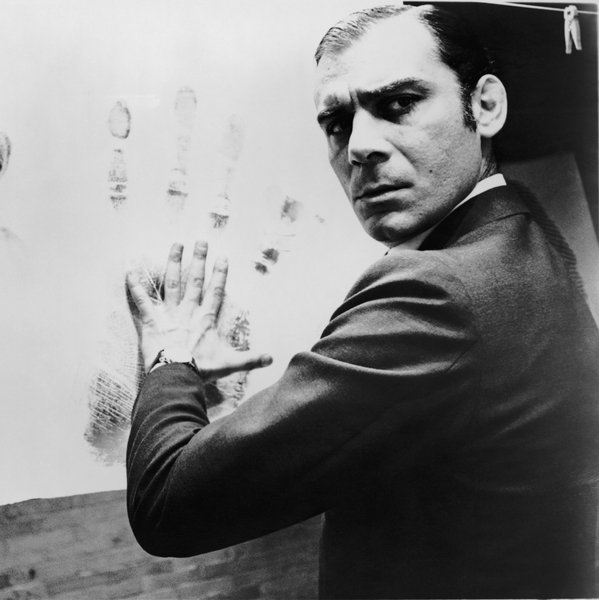 The ideological turmoil that marked the late 1960s and led to volatile periods of civil unrest across many parts of Europe, gave way in the 1970s to a more strident set of politics that involved stark contrasts between left and right. During this period those within the establishment and those without seemed willing to act with violence to force the changes they sought for society.
In response to this political moment a number of European filmmakers turned to the format of the thriller - sometimes seriously, sometimes with humour - offering as it did the opportunity to explore conspiracies, authoritarian regimes, and political violence.
In this season we'll discover and revisit some of the nail-biting and rarely-seen thrillers that exposed the political tensions that reverberated across Europe in the 1970s. Landmark films that still influence the way in which politically engaged filmmakers engage with popular forms and genres today.
Presented with support from Bristol Radical Film Festival and Bristol Festival of Ideas.
Need more thrills? Check out our Who Can You Trust? Friday Night Thrillers.
Part of States of Danger and Deceit: European Political Thrillers in the 1970s, a touring season presented by HOME, Manchester, with the support of the BFI, awarding funds from The National Lottery.
Previous screenings in this Season
Seven days in January 15 (S)
Film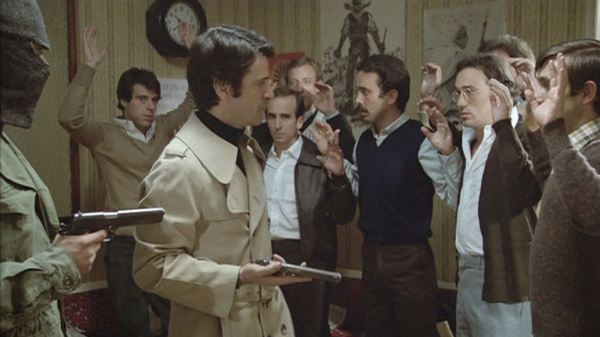 This touchstone political drama is a reconstruction of the tragic events of January 1977 in Madrid known as the Massacre of Atocha – an attack by right-wing extremists during the Spanish transition to democracy after the death of Franco in 1975.
Investigation of a Citizen above Suspicion 18 (S)
Film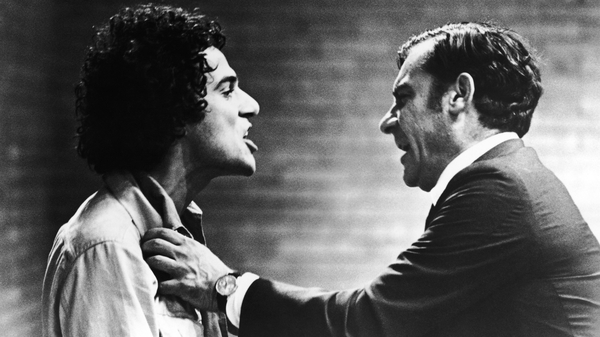 The most internationally acclaimed work by the provocative Italian filmmaker Elio Petri was this remarkable, visceral, Oscar-winning thriller about a corrupt police official who decides to show how untouchable he is by creating a murder scene where the evidence can only lead investigators to him.
The Day of the Jackal 15
Film
One of the very best political thrillers of the 1970s, Fred Zinneman's serious spy drama explores the attempts of a cold, suave British-hired hitman to assassinate French President General De Gaulle, and a Paris detective's desperate race to stop him.
The Mattei Affair U (S)
Film
Co-winner of the Palme d'Or at the 1972 Cannes Film Festival, Francesco Rosi's (Salvatore Giuliano) landmark investigative thriller is a brilliant interrogation into the enigmatic life and disputed death of one of Italy's most controversial figures - businessman Enrico Mattei.