Articles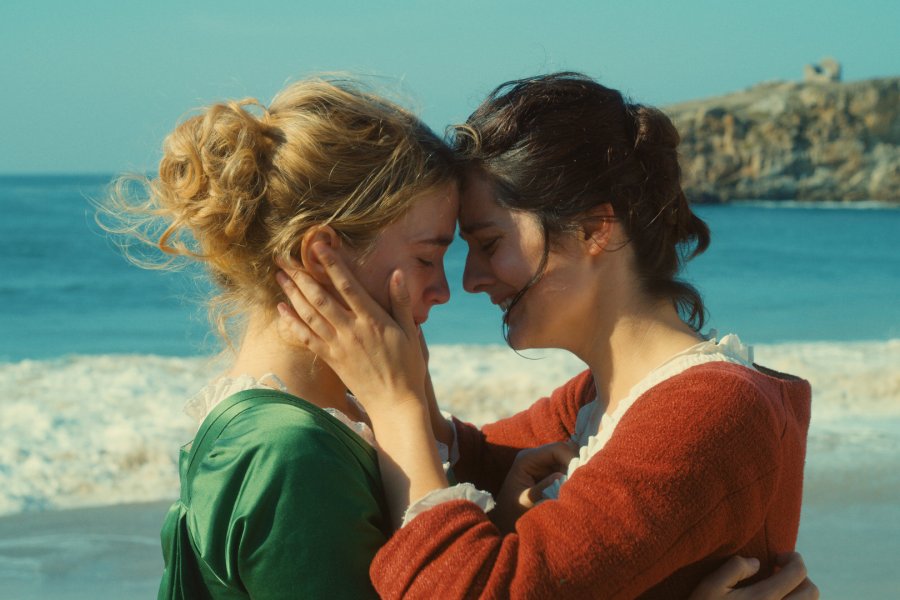 "

Thought In Action: Portrait of a Lady on Fire

"
Posted on Sun 15 Mar, 2020
In the sixth and last instalment of Thought in Action, we had the delight of welcoming Albertine Fox (University of Bristol), Isobel Carrol (UWE Level 3 Student) and Charlotte Alderwick (UWE Bristol, Chair) to discuss the themes in Céline Sciamma's Portrait of a Lady on Fire. UWE BA Philosophy student Georgia Harrison continues the conversation and explores Sciamma's mesmerising exploration of the female gaze.
Read more
---
More Articles

Posted on Tue 3 March 2020
In the fifth instalment of Thought in Action, we are welcomed with the expertise of Dr. JongMi Kim (Media and Cultural Theology, Coventry University), Dr. Maria Rousso (Philosophy, San Raffaele University, Milan), Dr. Bola Adediran (UWE Politics, chair) and Katie Preece (Philosophy UWE student) on the themes raised in Bong Joon-ho's Parasite. UWE BA Philosophy student Georgia Harrison explores the various avenues taken to create the masterful portrayal of the destructive effects of Capitalism.

Posted on Tue 25 Feb 2020 by Thea Berry
After a brief encounter with last year's stunning 'Projections' programme, Watershed's Cinema Producer, Thea Berry, is delighted to be welcoming back another collection of striking and thought-provoking short artists' moving image films.

Posted on Fri 21 Feb 2020
Anagram's The Collider and Duncan Speakman's Only Expansion both featured for pushing the boundaries of interaction, performance and narrative in creative technology.