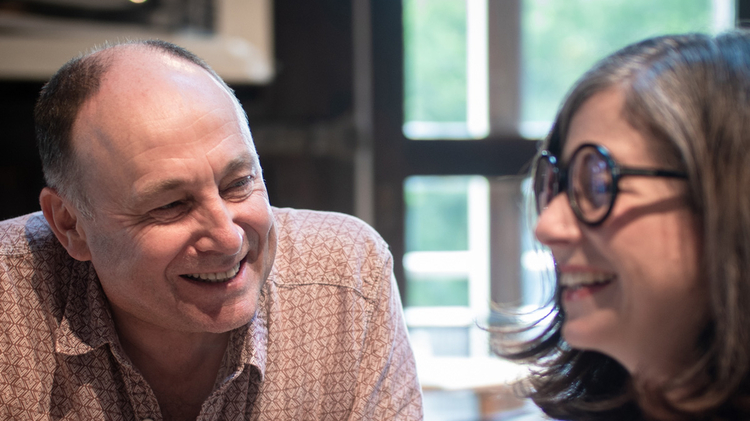 Conversations about Cinema
Conversations about Cinema is ongoing
We think cinema is the start of a conversation. Talking to you at our Box Office, in the Café & Bar, before and after the films, online on social media, and reading your comments on our noticeboard deeply enriches the way we all understand the films we're watching.
Sometimes we have more to say than 140 characters allows. Often, we have special events that produce rich and engaging conversations and because cinema-going is a shared experience, we want to share those insights as far and wide as we possibly can.
This space is for some of those thoughts and provocations to appear. It's where we can deep dive into a film and really get to grips with its form, aesthetics and wider themes.
We also know that we show a lot of films and, without the right context, it can sometimes be overwhelming to know where to start.
So, let's start here, with a conversation about cinema. We can continue it at the Box Office, in the Café & Bar, online and on the noticeboard. Join the conversation and let us know about your cine-thoughts too.
---