News
Watershed is open - EVERYONE is welcome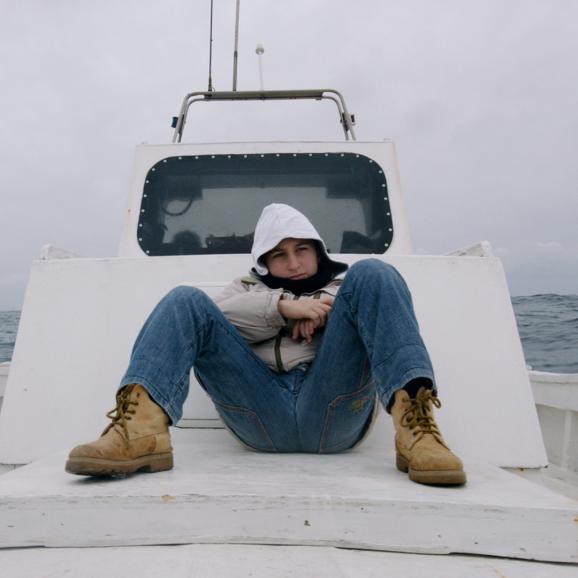 Watershed's purpose is to promote diversity and WORLD cultures. We celebrate this diversity of cultures at home and abroad, building engagement and understanding to create a more open and collaborative city. This mission is more important now than at any point since Watershed was created 34 years ago. We connect the local with the global and it is vital that we invest our collective energies in promoting welcome and hospitality for all.
Films we are showing this week:
Ma Ma from Spain
Tale of Tales from Italy/France/UK
Embrace of the Serpent from Colombia/Venezuela/Argentina
When Marnie was There from Japan
Poor Cow from UK
Remainder from UK/Germany
Fire at Sea from Italy/France
Ran from Japan
Events this week include as part of Refugee Week - A Life Journey - The Impact of War on Women
And Playable City continues to spread Bristol ideas around the world - next stop Sao Paulo.
WATERSHED IS OPEN – EVERYONE IS WELCOME.