Event
Mon 6 Aug 2018 20:30-23:00 at Pervasive Media Studio
---
Bring Your Own Animation: An Evening with Tim Allen
Bring Your Own Animation is a free screening and networking event for those interested in animation, design and the creative industry.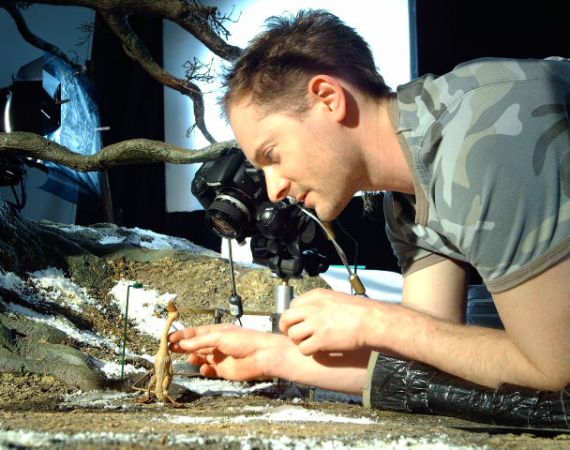 This month at Bring Your Own Animation we're are bursting with excitment to be joined by prolific stop motion animator Tim Allen, who has worked on an impressive roster of animated films over the last 18 years and more recently was a key animator on Wes Anderson's latest film Isle of Dogs.
His other credits includes Fantastic Mr Fox & Tim Burton's Corpse Bride & Frankenweenie. As well as animating on Oscar winning Peter & the Wolf & Oscar nominated My Life as a Zucchini, he's served many years of TV series work including Fireman Sam, Postman Pat plus Shaun the Sheep & Creature Comforts USA for Aardman Animations.
Tim has an extensive background in teaching animation techniques for trainee animators of all experience levels and will be sharing these with us on the night.
You can find out more about Tim's work on Twitter and Instagram and on Vimeo.
---
Studio themes
---