Alec Stevens
Alec Stevens is a Bristol based Sculptor that is part of No Stone Unturned, a company combining Sculpture, Storytelling and Technology.
---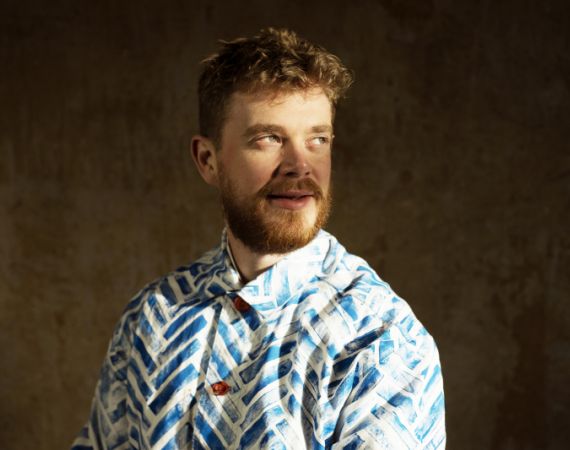 Worked on
Using mobile phone technology, storytelling and sculpture, to create a city-wide experience that reveals stories as the user makes their way through the city.
---
I make work that is about revealing a playful quality in the daily world around us. I fuse craft practice (in particular, fine wood carving) and art theory to create works which are humorous, revealing and thought-provoking. While exploring ideas, whether linked to a specific historic location or to the urban setting, I use wood and emerging technology to create dramatic experiences that unlock hidden or overlooked narratives.
---
Studio themes
---