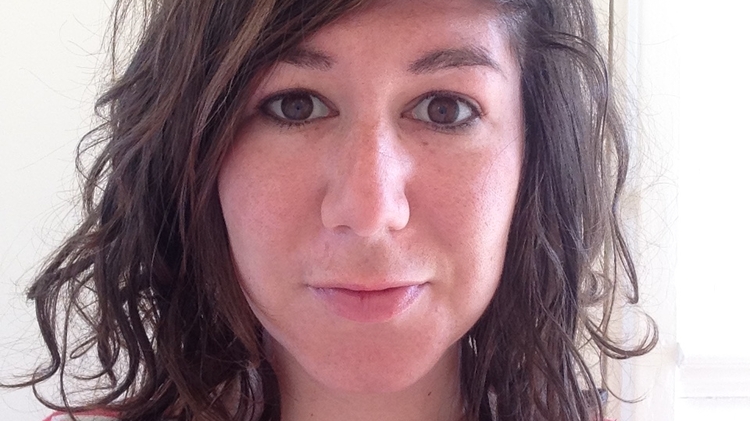 Writing the news
Panel Discussion
No date/time details available.
From MeToo and Together for Yes, to the impact of austerity on women's lives and the roles of women in the political landscape – women journalists have been digging deep into the stories and political movements that shape the world women live in.
This panel discussion brings together some of the UK's leading journalists to discuss the role journalists have in explaining the world we live in, representing the feminist movement, the importance of intersectionality and diverse voices, as well as exposing the backlash against progressive politics. Writer, journalist and broadcaster Bidisha is joined by Coco Khan (The Guardian, The Good Immigrant, It's Not About the Burqa), Anoosh Chakelian (New Statesman) and Nandini Archer (openDemocracy) to discuss the feminist fightback in the 4th Wave.
---