More Than Miyazaki - Japanese Anime Season
Wolf Children PG (D)
Sold Out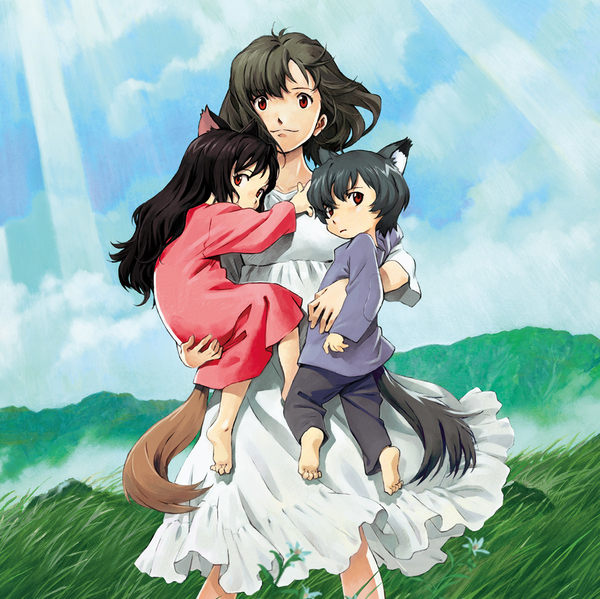 A beautiful tale of love and triumph, this lovely family film is a brilliant mix of fantasy and real-life issues.
When 19-year-old Hana falls madly in love with a man she meets in college, she discovers that he has a secret: he's a wolf man! Hana doesn't mind, though, and the pair stay together, eventually having two children, Ame and Yuki. At first the family quietly live in the city trying to hide their wolf heritage, but when their father suddenly passes away, Hana retreats to the countryside where Ame and Yuki can choose: do they want to grow up to be humans - or wolves?
This screening will be dubbed.
Want to explore the themes of the film? Come to Call of The Wild, our FREE family drop-in event from 10:00 - 12:30 and build your own plushie beast, craft origami animals in our Japanese-style home and indoor forest, and get creative at our animation stations!