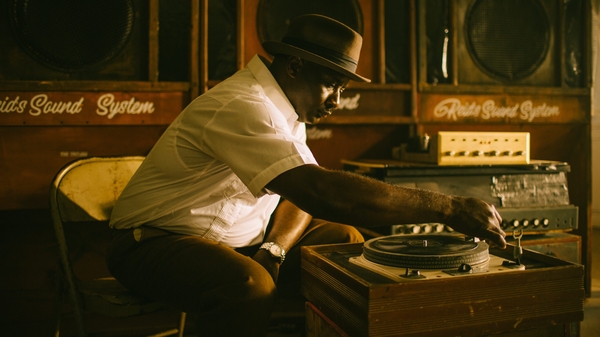 Rudeboy: The Story of Trojan Records + Q&A
Sold Out
classified 15
Doc'n Roll
Film
Please note: This was screened in June 2019
Director:

Nicolas Jack Davies

Cast:

Andre Dwayne, Marcia Griffiths, Toots Hibbert

Details:

85 mins, 2018, UK

Primary language:

English
"That era of Jamaican music is pretty unbeatable, and contains music that we still listen to every day."
- Geoff Travis, Founder of Rough Trade Records
Rudeboy is a documentary about the love affair between Jamaican and British youth culture told through the prism of one of the most iconic labels in the history of black music, Trojan Records.
Combining compelling dramatisations of key chapters in the story, along with archive and interview footage, it tells the story of the label by placing it at the heart of a cultural revolution that unfolded on the council estates and dancefloors of late 60s and early 70s Britain, as immigration and innovation transformed popular music and culture.
The film's cast of legendary artists, including Lee "Scratch" Perry, Toots Hibbert, Ken Boothe, Neville Staple, Marcia Griffiths, Dave Barker, Dandy Livingstone, Lloyd Coxsone, Pauline Black, Derrick Morgan and more, bringing the sounds, stars and stories to life.
Winner of Doc'n Roll's Best Music Documentary 2018 honours, Nicholas Jack Davies' film received a ringing endorsement from the Doc'n Roll jury comprised of musicians, music lovers and music industry pioneers.
Followed by a Q&A with Paul Emery, Richard Davis, Fada Solja and Big Roy panel hosted by Chris Brown
---