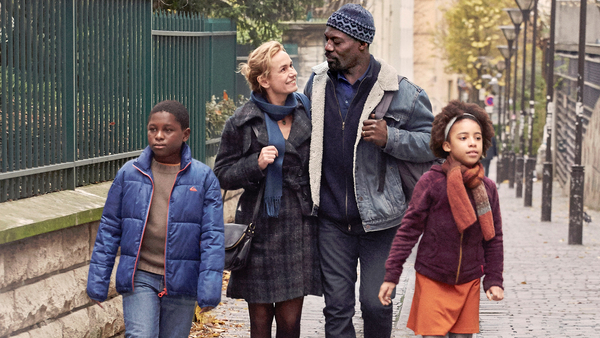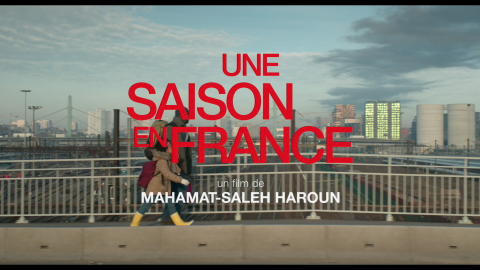 A Season in France
classified 12A S
Film
Please note: This was screened in June 2019
Director:

Mahamat-Saleh Haroun

Cast:

Eriq Ebouaney, Sandrine Bonnaire, Aalayna Lys

Details:

100 mins, Subtitled, 2017, France

Primary language:

French
Mahamat-Saleh Haroun's soul-searching film focusing on an African father who flees his war-torn country for France, where he falls in love with a Frenchwoman.
Abbas (Eriq Ebouaney), a college professor and father of two, seeks political asylum in France after fleeing the civil war that has raged in the Central African Republic since 2013. Widowed when his wife died in attempting to escape the country with him, he has since met Carole (Sandrine Bonnaire), who consoles him in his anguish at the French immigration system. Two years of waiting finally elicit a response from the authorities. Everything he holds dear, including his hopes for both his future and those of his children, lie in their decision...
Ebouaney and Bonnaire both give compelling performances, while Haroun masterfully contrasts the intimacy of human relationships with the cold bureaucracy of a vast, impersonal system.
Presented with support from Bristol Refugees At Home
Download Programme Notes (PDF)
---