Season
Japan Foundation Tour: It Only Happens in the Movies?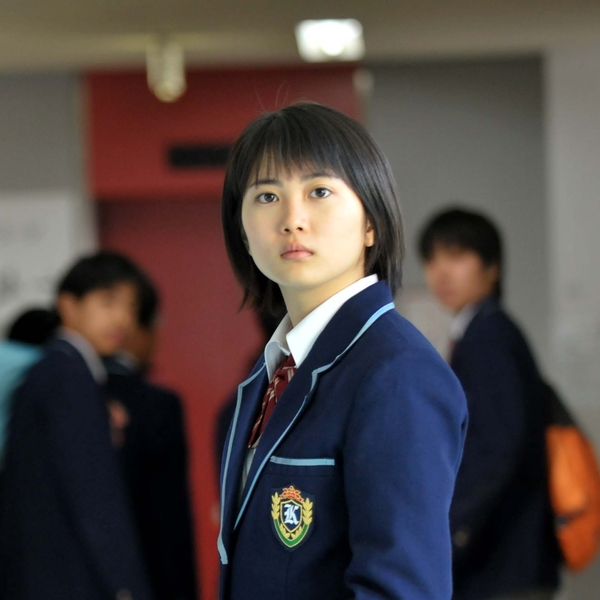 Japanese Cinema and Encounters
The Japan Foundation Touring Film Programme returns with another exciting lineup of contemporary, classic and animated films showcasing the versatility and uniqueness of Japanese cinema both past and present. This years programme takes as its theme the notion of 'Encounters', so why not come and indulge yourself in its sparkling array of unusual meetings, new environments and the collision of different generations, ideals and ideas.
This programme is in collaboration with the Japan Foundation and is supported by Japan Airlines and The Great Britain Sasakawa Foundation.
Ticket prices: Screenings before 16:00: £5.50 full / £4.00 concessions. Screenings after 16:00: £8.00 full / £6.50 concessions.
Season Special Offer: Buy four tickets for films within the season and get a fifth ticket free. This offer is not available online. Please call our box office team on 0117 927 5100
Previous screenings in this Season
A Bolt from the Blue PG (S)
Film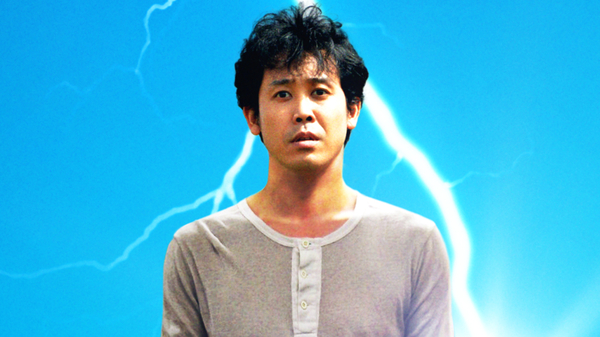 A huge box office hit in Japan, director and comedian Gekidan Hikori's adaptation of his own novel is an uplifting comedy about family, ambition and the consequences of the choices we make in life.
Scattered Clouds 12 (S)
Film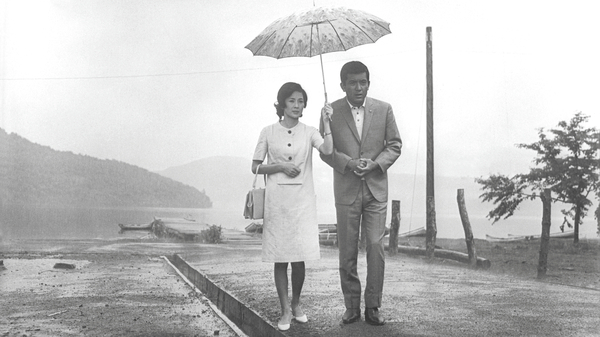 This ravishing melodrama turned out to be director Mikio Naruse's last cinematic offering and is a beautiful embodiment of his masterful style. A timeless story of desire and escape.
Short Peace 15 (S)
Film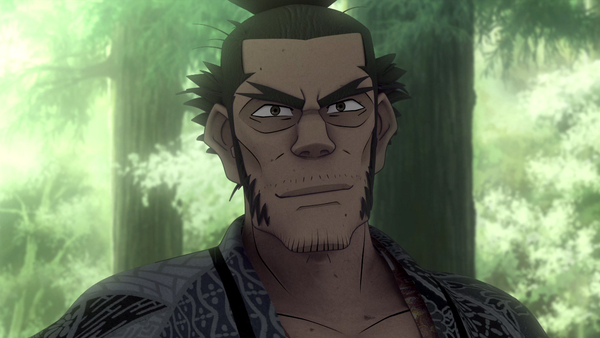 The brainchild of renowned animation filmmaker Katsuhiro Otomo (Akira), this anthology of animated shorts consists of four dystopian tales that together represent a crossover between contemporary anime and traditional Japanese artistic customs.
A Letter to Momo PG (S)
Film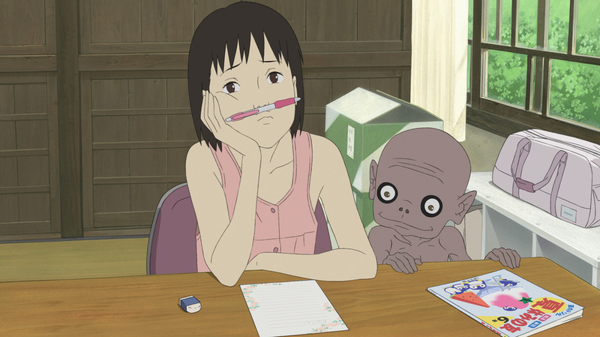 Momo Miyaura is an 11-year-old girl forced to relocate with her mother after the death of her father, in this heart warming animation who's playfulness will appeal to both children and adults alike.
Nobody to Watch Over Me 12 (S)
Film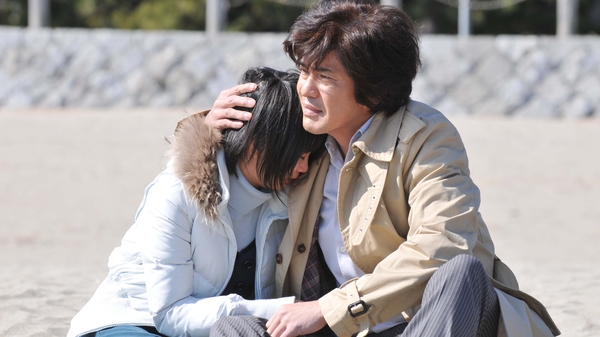 Playing out like a deadly game of hide and seek, this deep thriller shines a light on the current fears around the perils of social media and privacy in contemporary Japan.
Blood and Bones 18 (S)
Film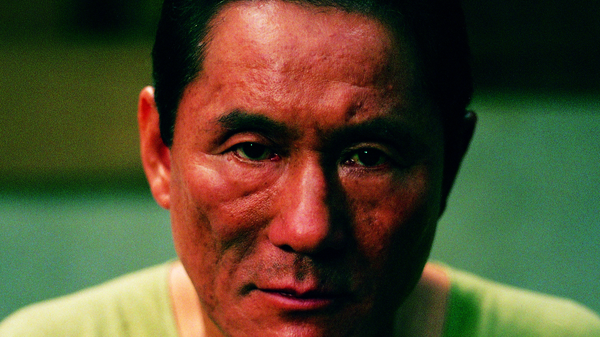 Legendary Japanese actor Takeshi Kitano stars in this unflinching portrait of a man struggling to make a name for himself and raises difficult questions about Korean-Japanese identity.
Wood Job + Q&A PG (S)
Film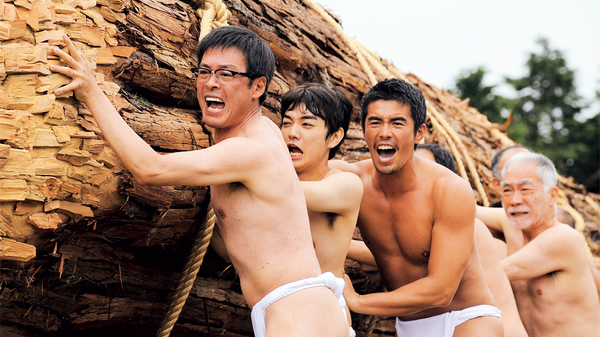 This coming of age comedy follows 18-year-old Yuki who, having failed his university entrance exams, abruptly decides to leave the big city behind and move to the country to embark on an ill-fated forestry trainee apprenticeship. Followed by director Q&A.