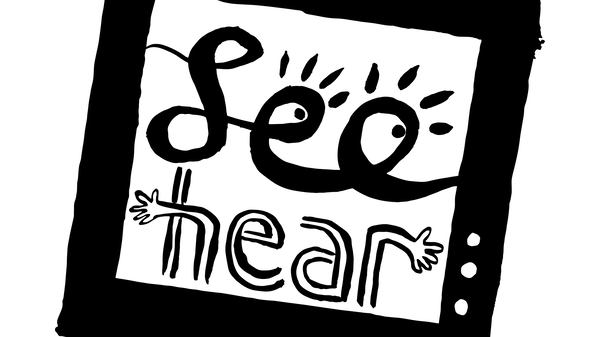 BBC See Hear Weekend 2016
Season
Please note: this season finished in Nov 2016
The BBC and See Hear invite you to celebrate all things related to sign language and the Deaf community in film and television in this series of screenings and workshops over one weekend at Watershed.
The BBC was the first broadcaster to create teletext subtitling and a dedicated programme for sign language users. That programme was See Hear, and BBC Bristol's flagship programme is now celebrating its 35th birthday! We'll be bringing the history of the programme to life for a new generation and over the weekend there's a little something for everyone; with Morph model-making workshops for kids and families, exciting short films, a look back at how the first ever episode of See Hear was made, as well as special previews of new feature films and documentaries, not to mention the museum of deaf television!
Tickets for all events are FREE and can be booked in advance (Please note that you need to pick up your ticket on the day at least 20 minutes before advertised start times). All screenings are subtitled, and feature sign language. All presentations and Q&A sessions will include live speech to text transcription and a sign language interpreter. All of our cinema auditoria are fitted with induction loop systems and are wheelchair accessible.
---
Previous screenings & events in this season