Season
Cinema Rediscovered 2017
Come The Revolution
Come The Revolution present a series of screenings including a 50th anniversary showing of Guess Who's Coming For Dinner alongside more recent contemporary classics such as Get Out and reflections from the Come The Revolution collective and guests including writer/curator Karen Alexander.
Previous screenings in this Season
Get Out 15
Film
When a young African-American man visits his white girlfriend's family their superficially warm welcome masks an unthinkably dark secret in Jordan Peele's brilliant new horror-satire that combines genuine thrills with a no-holds-barred critique of black-white relations.
Guess Who's Coming to Dinner U
Film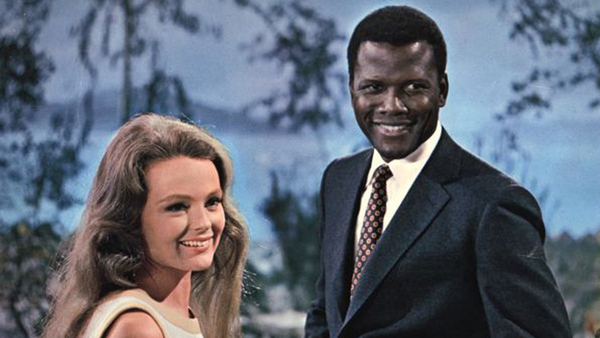 This classic comedy/drama sees a rich couple's liberal principles tested by the proposed marriage of their daughter to a black doctor (the wonderful Sidney Poitier).
Daughters of the Dust PG
Sold Out
Film
Julie Dash's groundbreaking first feature returns restored and colour graded under the supervision of the film's cinematographer, Arthur Jafa, a modern masterpiece that must be seen to be felt.