Season
Cinema Rediscovered 2018
Restored and Rediscovered
We profile and preview some of the latest new restorations of classic films before they are re-released in cinemas and also shine new light on lost films which have recently been rediscovered and presented at our partner festival Il Cinema Ritrovato in Bologna.
This year's restorations feature Merchant & Ivory's award winning adaptation of E.M Forster's autobiographical novel Maurice starring Hugh Grant and James Wilby. There's also a chance to revisit the Coen Brothers most revered creation the Dude in The Big Lebowski in a special 20th anniversary showing.
Previous screenings in this Season
The Big Lebowski 18
Film
Join us for a 20th anniversary late night screening of arguably one of the greatest cult comedies of all time: the Coen Brothers' deconstructed film noir following slacker hero 'the Dude'. Virtual bowling in the Café/Bar before the film - prizes to be won!
The Apartment PG
Film
Billy Wilder's Oscar®-winning comedy stars Jack Lemmon as a New York insurance drone who lets his superiors use his apartment for their illicit affairs.
Maurice 15
Film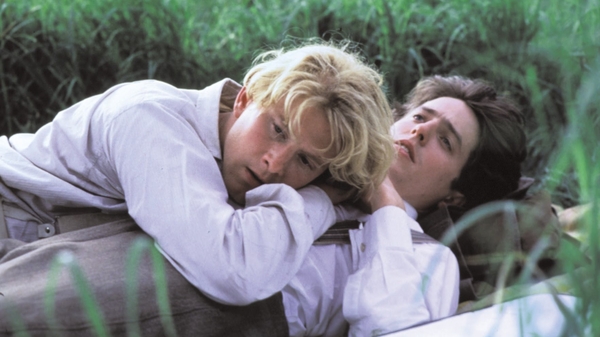 A sumptuous restoration of James Ivory's 1987 adaptation of E M Forster's gay love story about two Cambridge students in 1911.