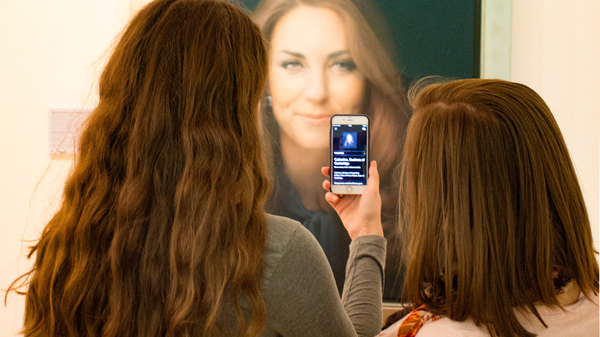 5G Smart Futures
Please note: this event finished in March 2019
Immerse yourself in the world of 5G, with a day of demonstrations and discussions that celebrate the creative and economic potential of the power of 5G.
Audiences are invited to take part in a series of innovative events ranging from virtual reality to augmented reality, to 360° video and locative media, revealing the potential for 5G to transform tourism and commercial activity in the region.
The showcase marks the culmination of a year-long project of new 5G technology and infrastructure in the West of England developed by University of Bristol Smart Lab, and will bring together the SMEs who have been working to demonstrate the ground-breaking power and potential of 5G to show off their progress, offering a vision of what a 5G enabled future allows.
---