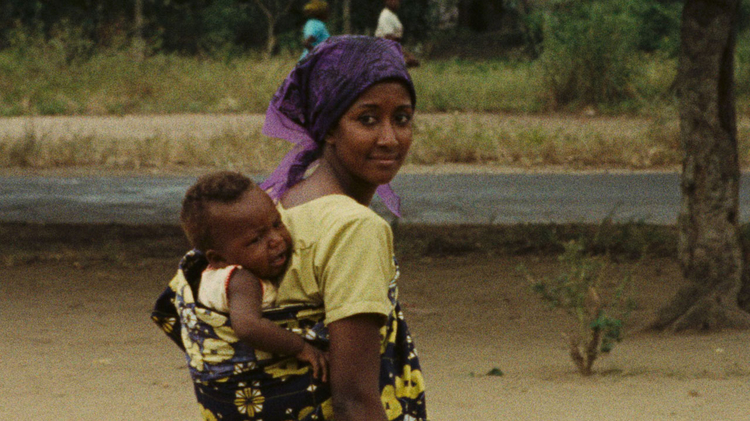 Sambizanga + Q&A with Annouchka De Andrade
classified

15
S
Women's Stories from the Global South (& To Whom They Belong)
Film
Please note: This was screened in July 2022
Director

Sarah Maldoror

Cast

Domingos de Oliveira, Domingosas Domingos, Elisa Andrade, Mariaas Maria

Details

102 mins, Subtitled, 1972, Angola,France

Primary language

Lingala/Portuguese
Set in the weeks leading up to the guerrilla war for independence, Sambizanga focuses on the plight of a young couple.
A riveting neorealist testimony to Angola's anti-colonialist struggle, the film was not screened in the country until after independence. Sambizanga is an unforgettable revolutionary film and a passionate dramatisation of a pivotal moment in Angola's fight for freedom adapted by Sarah Maldoror from a book by Portuguese-Angolan author and activist José Luandino Vieira. Maldoror was not only one of the first women to wield a camera and transform African cinema from then on, but a matriarch who did it to fight oppression.
The restoration eventually came into being as part of the African Film Heritage Project – an initiative created by The Film Foundation's World Cinema Project, the FEPACI and UNESCO – in collaboration with Cineteca di Bologna, to help locate, restore, and disseminate African cinema.
---