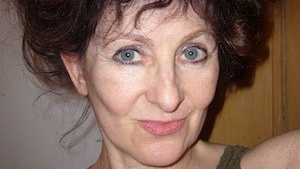 200 Years of Frankenstein with Professor Marie Mulvey-Roberts
Sold Out
Bristol Women's Literature Festival
Talk
Please note: This event took place in March 2018
Details:

60 mins
Snow Update - Sun 18 March, 09:00
All events and screenings are going ahead today - will update on Watershed channels if anything changes. Many thanks.
In 1818, a young woman holidaying in Geneva played a game of telling ghost stories. Her name was Mary Shelley, and the tale she wove that evening became one of our most enduring and best-loved novels, Frankenstein.
200 years since it was first published, Professor Marie-Mulvey Roberts will explore and speak about just what it is about Shelley's masterpiece that was so enduring, as well as taking us on a journey through the gothic and women's relationship to this fascinating genre.
---