Season
Bristol Women's Literature Festival
Bristol Women's Literature Festival returns this March with an exciting programme of talks and panel discussions from the country's leading women writers, academics and feminist commentators. Throughout the festival, we'll be celebrating female creativity and artistic achievements while discovering some of the best contemporary women authors around today.
Choose from six diverse events to attend. Be inspired by your favourite young adult writer in Writing YA (Sun 18 March) or experience chills by re-discovering your love of Mary Shelley's Frankenstein in 200 Years of Frankenstein with Professor Marie Mulvey-Roberts (Sun 18 March). Don't miss the chance to hear from speakers such as Louise Doughty, Meena Kandasamy, Patrice Lawrence, Samira Ahmed, Sheila Rowbotham and many, many more.
The Bristol Women's Literature Festival is presented in partnership with Bristol Festival of Ideas, Watershed, and Bristol Women's Voice.
Ticket Prices: £9.00 full / £7.00 concessions / £5.00 24 and under
Previous events in this Season
Writing YA
Talk
Holly Bourne, Sara Barnard and Patrice Lawrence will join Eleanor Pender to discuss their love of writing, how they approach telling stories for a young adult reader and their forthcoming projects.
Read Women: Why We Love Talking About Books
Talk
Read Woman project founder Joanna Walsh and her fellow Read Women tweeters: Alexia Richardson, Shoshana Kessler join Bristol Women's Literature Festival founder Sian Norris in discussion.
200 Years of Frankenstein with Professor Marie Mulvey-Roberts
Sold Out
Talk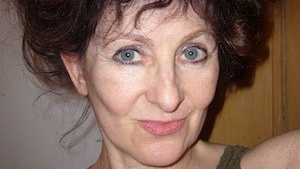 Professor Marie-Mulvey Roberts will explore and speak about just what it is about Shelley's Frankenstein that was so enduring, as well as exploring gothic genre.
Women Writing Today
Sold Out
Talk
Join writer, broadcaster and journalist Bidisha as she speaks to some of the UK's leading contemporary writers as they discuss their work in a lively and inspiring panel discussion.
100 Years Since Suffrage: Feminism and Protest
Sold Out
Talk
Feminist activists, writers and journalists discuss the role of feminist protest, writing and activism in 2018, the challenges the movement faces, and our hopes for a feminist future.
Living Alone and Liking It with Joanna Scutts
Sold Out
Talk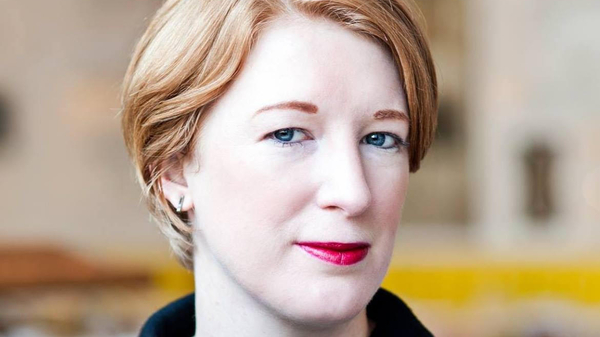 Literary critic and cultural historian Joanna Scutts presents a lecture on Marjorie Hillis and her 1930s ode to living and loving single life.