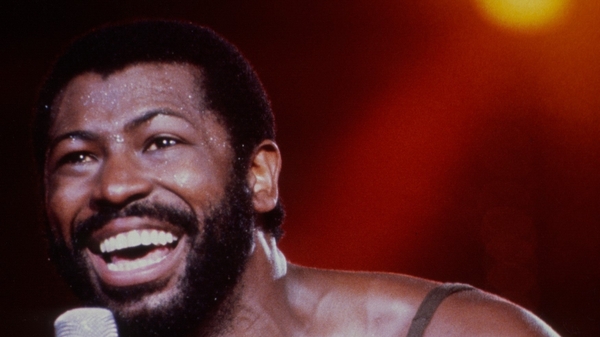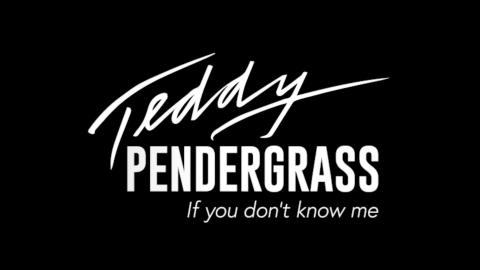 Teddy Pendergrass: If You Don't Know Me
classified 18 (CTBA)
Film
Please note: This was screened in Feb 2019
Director:

Olivia Lichtenstein

Duration:

106 mins, 2018, USA

Primary language:

English
A moving documentary detailing the extraordinary untold story of Teddy Pendergrass, who was poised to be one of the greatest soul singers of all time until an untimely accident changed his life forever.
The iconic singer found success as the lead voice in Harold Melvin and the Blue Notes. After achieving global success with hits such as Don't Leave Me This Way, If You Don't Know Me By Now and Wake Up Everybody (hear a playlist of his music on Spotify), he became the first black male artist to score five consecutive platinum albums in the US. Then, in 1982, at only 31, Pendergrass was left paralysed following a car accident, retiring from the public eye for three years before returning to the stage and making songs with stars such as Whitney Houston.
Featuring revealing interviews with family, friends and industry legends plus rare archive footage and a superb soulful soundtrack, this poignant documentary captures Pendergrass' rise to fame against the backdrop of the American civil rights movement and his victorious comeback after his life-changing accident.
Director Olivia Lichtenstein joins us for a Q&A after the Thu 28 Feb screening
---