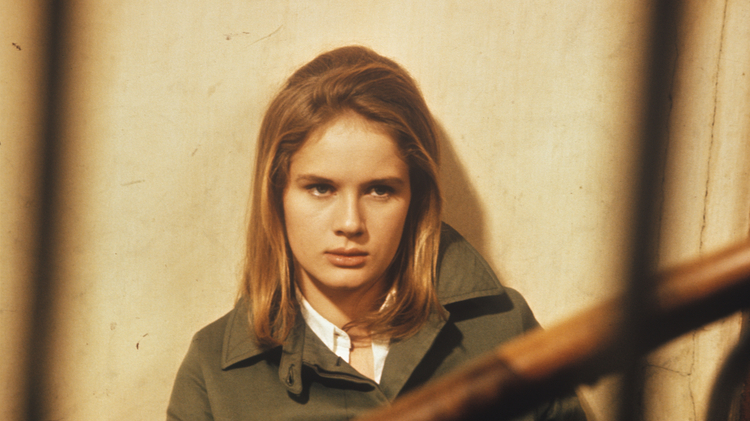 UK Premiere: Une Femme Douce
classified

15
S
Restored and Rediscovered
Film
Please note: This was screened in July 2019
Director

Robert Bresson

Cast

Dominique Sanda, Guy Frangin, Jeanne Lobre

Details

88 mins, Subtitled, 1969, France

Primary language

French
Robert Bresson's first film shot in colour is a cinematic tragedy of great proportions: first, for its story of a young woman's suicide, told immediately and poetically in images before flashback fills in a narrative of gendered oppression; second, that this stunning cinematic adaptation of Fyodor Dostoevsky's short story, A Gentle Creature, has been critically and popularly overlooked for so long.
Following Elle's (Dominique Sanda) suicide, her husband Luc (Guy Frangin) is forced to reflect on how his own behaviour affected her mental health, from the moment they met to the reality of the cold, hard pavement where her life followed her agency and disappeared.
A piercing and unforgettable film, we are pleased to present this very special premiere of the UK theatrical re-release of Une Femme Douce. Returning to the big screen with greater potency than before, as viewed through a contemporary lens of social and cinematic gendered violence, Bresson's film is the final word on the impact of the male gaze.
2K DCP c/o Paramount with thanks Park Circus. After its premiere at Cinema Rediscovered, Une Femme Douce is touring UK venues.
---