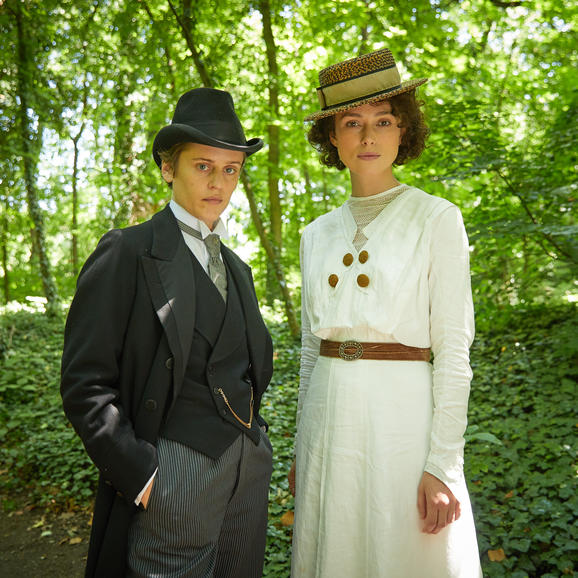 Cinema Podcast
Monthly cinema podcast with upcoming Watershed highlights
December 2019 Cinema Podcast
Cinema Curator, Mark Cosgrove, and Cinema Producers Thea Berry and Tara Judah, share some of their stand out films of the year plus discuss the year in film – the films that didn't get the attention they deserved, the wealth of world cinema and strong British cinema in 2019 – and share their top 5 films of the year.
Subscribe in iTunes Download as MP3
November 2019 Cinema Podcast
Festival season continues this month at Watershed as Mark Cosgrove, Cinema Curator, and Thea Berry, Cinema Producer, look forward to the eighth Afrika Eye Film Festival – bringing remarkable artists and filmmakers to Watershed and beyond; two films from UK Jewish Film Festival on Tour representing the best of contemporary Jewish cinema from around the world; two films from the London Korean Film Festival showcasing both the old and new of Korean cinema, and finally two films from the UK Green Film Festival which brings the very best environmentally themed films from around the world.
Alongside all the festival fun Mark talks with MA Curating student Julia Ray about the value of being on placement at Watershed and We Are Here – a season of films and events she has put together that celebrate and portray positivity in Queer and LGBTQ+ communities.
And to finish off Mark implores you to immerse yourself in Scorsese's latest masterpiece of power and control The Irishman.
Subscribe in iTunes Download as MP3
You can also subscribe to the podcast as an RSS feed.
---