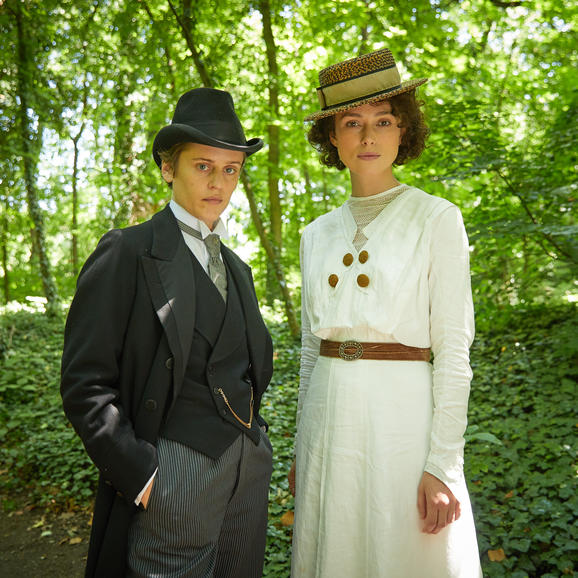 Cinema Podcast
Monthly cinema podcast with upcoming Watershed highlights
October 2019 Cinema Podcast
This month's podcast discusses Shextreme – a film festival celebrating women in adventure and extreme sports – and how it gets behind the stories; how Scorsese gets the gang back together for The Irishman, Chris Morris' biting new satire The Day Shall Come, multi-layered, darkly comic film-within-a-film Chained for Life and a season of Weimar Sundays silent film screenings.
There's a lot to see in cinema this month at Watershed.
Mark Cosgrove, Cinema Curator, and Thea Berry, Cinema Producer, are joined by Dr Ruth Farrar, director of Shextreme Film Festival
Subscribe in iTunes Download as MP3
September 2019 Cinema Podcast
Watershed Cinema Curator Mark Cosgrove and Watershed Cinema Producer Thea Berry are joined by Encounters Film Festival director Rich Warren and Come the Revolution curator Liz Chege.
Rich and Mark discuss how Encounters all started, the enduring appeal and popularity of short film and what to expect at this year's festival. Liz and Mark discuss The Last Tree and its themes, a unique Nigerian perspective and the notion of going home. And Thea discusses her two favourite new releases coming to Watershed – the accomplished, courageous and deeply moving Phoenix; plus tense, noir, thriller Rojo from Argentina.
Subscribe in iTunes Download as MP3
You can also subscribe to the podcast as an RSS feed.
---