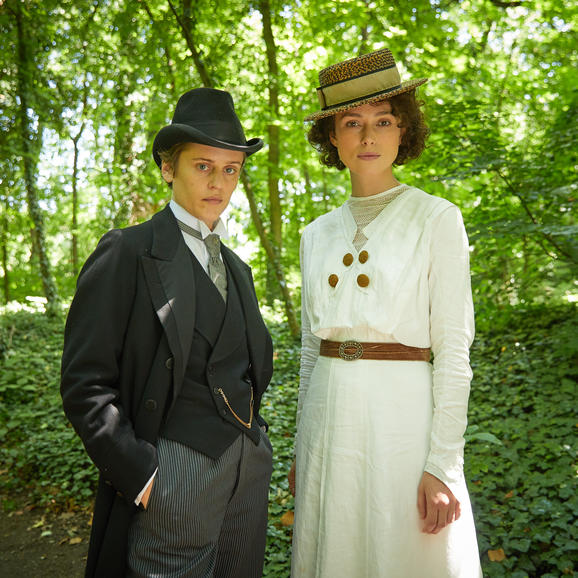 Cinema Podcast
Monthly cinema podcast with upcoming Watershed highlights
February 2019 Cinema Podcast
The focus this month is on filmmaker Barry Jenkins and his captivating new film If Beale Street Could Talk.
Watershed Cinema Producer Tara Judah and Watershed Cinema Curator Mark Cosgrove share their thoughts on what makes Barry Jenkins such a brilliant director and extraordinary visual filmmaker. They also share insight into Jenkins' key influences and his previous work as part of a short accompanying season of films – In The Mood for Barry Jenkins.
Subscribe in iTunes Download as MP3
January 2019 Cinema Podcast
Cinema at Watershed in 2019 kicks off with scabrous wit and two period dramas, both with a modern feel and contemporary resonances.
In January's podcast Tara Judah, Watershed Cinema Producer, and Mark Cosgrove, Watershed Cinema Curator, talk about The Favourite and Colette amongst other film highlights for January. They also eagerly anticipate films coming to Watershed in February and beyond and look forward to another exciting year in cinema.
Subscribe in iTunes Download as MP3
You can also subscribe to the podcast as an RSS feed.
---