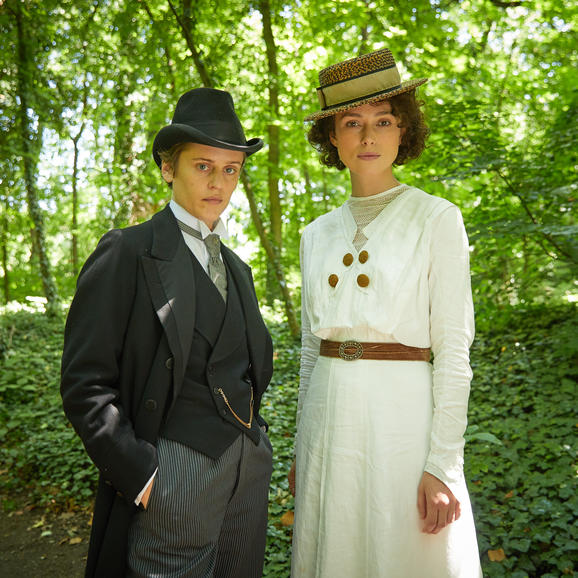 Cinema Podcast
Monthly cinema podcast with upcoming Watershed highlights
September 2020 Cinema Podcast
This month Mark Cosgrove, Watershed Cinema Curator, shares the background to his thinking about the films he is putting on for Watershed's reopening in September, and shares upcoming highlights.
With this century's version of mainstream cinema – in which the blockbuster is all – currently going through some serious contortions, he reiterates how there is more to cinema and film culture than Hollywood. And how that has led to an opening programme of films which speak to an essential cinematic quality.
Subscribe in iTunes Download as MP3
August 2020 Cinema Podcast
This month we take a pause in our monthly podcast as we prepare for re-opening.
We look forward to seeing you in the cinema again soon.
Subscribe in iTunes Download as MP3
You can also subscribe to the podcast as an RSS feed.
---