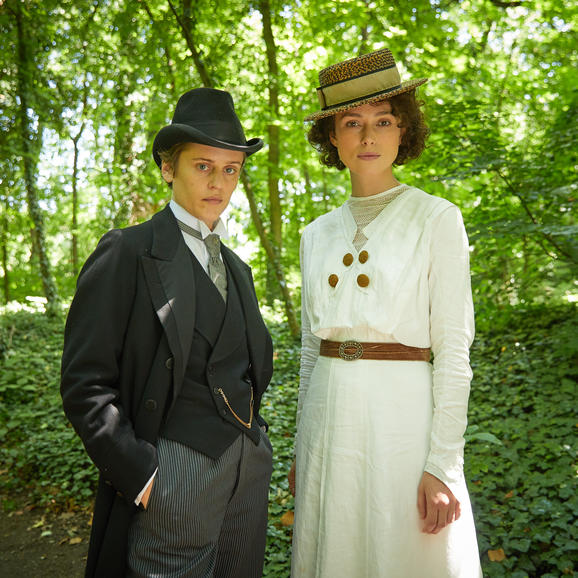 Cinema Podcast
Monthly cinema podcast with upcoming Watershed highlights
January 2020 Cinema Podcast
Mark Cosgrove, Cinema Curator and Thea Berry, Cinema Producer, plus guests, discuss our upcoming weekend of musicals exploring race, identity and politics – busting the myth that musicals are all just jazz hands and frippery.
Mark and Thea also discuss their start of the year highlights including in February the brilliantly cinematic Portrait of a Lady on Fire and the totally unpredictable journey of Parasite.
The year starts off though with the the rip roaring salty dog sea tale that is The Lighthouse, Jo Jo Rabbit's brilliantly satirical exploration of nationalism and fascism and Armando Iannucci's Dickens with a contemporary sensibility, in the hilarious The Personal History of David Copperfield.
Subscribe in iTunes Download as MP3
December 2019 Cinema Podcast
Cinema Curator, Mark Cosgrove, and Cinema Producers Thea Berry and Tara Judah, share some of their stand out films of the year plus discuss the year in film – the films that didn't get the attention they deserved, the wealth of world cinema and strong British cinema in 2019 – and share their top 5 films of the year.
Subscribe in iTunes Download as MP3
You can also subscribe to the podcast as an RSS feed.
---