News
Afrika Eye celebrates 10 glorious years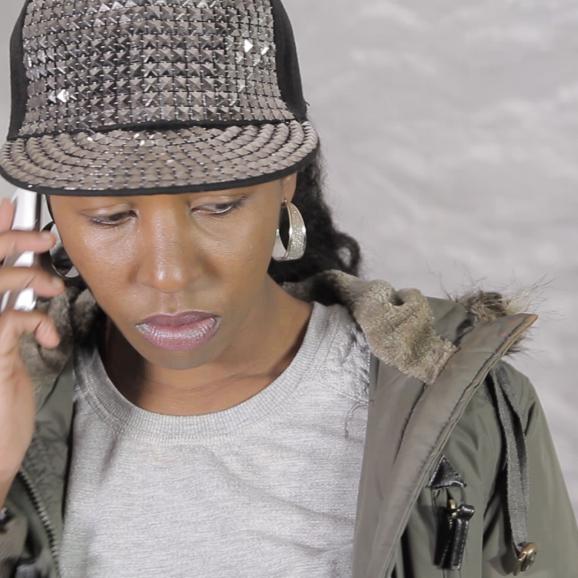 Afrika Eye - the South West's brightest and biggest celebration of African culture - returns to Watershed for their 10th birthday with an inspiring line-up of Africa-related screenings, talks, debates, live music and arts workshops. 
Celebrations kick off on Fri 13 Nov with the debut performance of the Afrika Eye anniversary anthem sung by Dionne (Jill) Draper and the Afrika Eye choir, followed by a screening of the brilliant tragi-comedy Hyenas from Senegal. Then it's time to dance the night away Senegalese style at the legendary Opening Party with the star singer and instrumentalist Amadou Diagne and Group Yakar.
Bristol-set drama Grade will be having its world premiere at this year's Festival. Grade is a new short film by Bristol filmmaker, and previous Afrika Eye talent winner, Mike Jenkins. Billed as the first urban drama to be made in St. Pauls, it grew out of a filmmaking workshop held at the Malcolm X centre earlier this year and explores the pressures on a teenager as she juggles school work, peer pressure, family expectations and the myriad temptations of the inner city.
Festival co-founder Ingrid Sinclair says:
"In 2005 we found that there was a little market for African films and we felt that people would enjoy knowing more. The guiding light behind the festival was to show great African stories from an African perspective. That's still the same." 
She continues,
"We don't have a specific audience - anyone who comes is welcome. It's just as important, if not more so, for white Bristolians to learn about Africa as it is for African people to have a view represented."
The packed three-day birthday programme also includes workshops, seminars and children's activities and concludes with a silent auction of an African quilt put together by various Bristol groups, led by local artist Gaie Delap, with proceeds going to the British Red Cross's Bristol Refugee Support Centre.