News
Watershed hosts the UK's first dedicated VR arts festival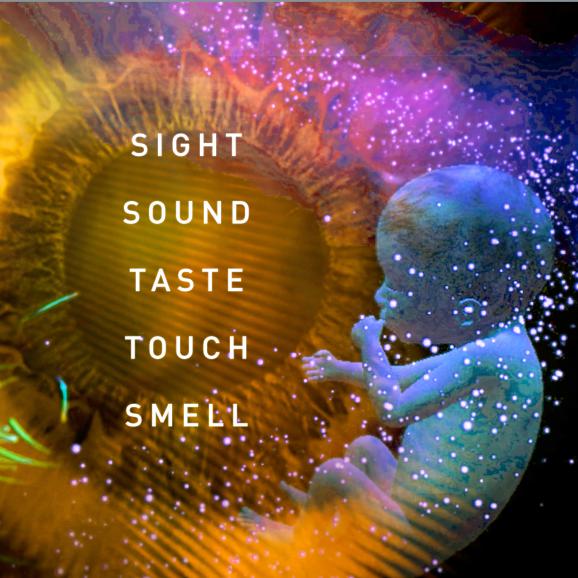 We have teamed up with Pervasive Media Studio residents, Limina Immersive, for the Limina VR Weekender: a weekend of creative virtual reality sessions from Fri 1 to Sun 3 Dec. 
The Limina VR Weekender will feature a range of world-class, artistic VR experiences, including the VR work of Aardman, The Guardian, BDH and Bristol-based natural history VR studio, Biome Productions.  The selection has been curated by Bristol's Catherine Allen, who led the production of two of the BBC's first VR experiences before launching her new VR exhibition company, Limina Immersive, which is based in Watershed's Pervasive Media Studio.
 Amidst the highlights of the weekend, festival audiences can:
The festival starts on Friday evening (Fri 1 Dec at 18:30) with How to Read VR, a discussion chaired by curator Catherine Allen featuring a range of the UK's leading VR experts which explores how to unpack a VR experience critically to discover its layers of meaning. This is followed by Wonderful You, created by Bristol-based VR pioneers BDH Immersive, that invites audiences to meet their unborn self and learn about how we develop our five senses in the womb.
On Saturday and Sunday the festival presents different themed VR Sessions which each last approximately one hour and include a selection of VR experiences followed by a post-show discussion with curator Catherine Allen.
Verity Mcintosh, Pervasive Media Studio Managing Producer says,
"There has been a lot of hype around VR in recent years, and yet the opportunities for audiences to experience high quality storytelling in virtual worlds remains markedly low. Artists around the world are making incredible, immersive experiences, but without the established routes to audiences enjoyed by cinema, television and games, creators can struggle to get their work in front of audiences. We are delighted to be working with our friends at Limina Immersive to bridge that gap and bring an eclectic, world-class programme of virtual reality to Bristol."
Catherine Allen, VR curator and director of Limina says,
"After the success of curating the sold out VR Sessions season in June for Watershed it is fantastic to be teaming up again to bring VR to audiences. VR is an incredible emerging art form in its own right, and deserves to be seen by as many people as possible. I hope to open our audiences' senses to an emerging new world of creative potential."
The Limina VR Weekender would not be possible without the support of event partners ITR Events, ImmerseUK , Wide VR and UWE's Digital Cultures Research Centre.
Tickets are £12.00 full / £10:00 concessions per session which includes a range of virtual reality experiences and a post-show discussion.