Season
Layered Realities Weekend 5G Showcase
5G Fellowship Talks
What differences might 5G make to culture, society and the economy? What opportunities or challenges will this seamless connectivity across a city unlock?
Join Watershed's group of 5G Fellows as they share their creative responses to this new technology in a series of insightful talks. Here they'll consider such topics as the mass, simultaneous usage of mobile phones, issues of privacy and inequality, how 5G can impact physical, mental and emotional connections, and the wide-ranging impact it may have on the music industry.
Tickets for the 5G Fellowship Talks are FREE - please book online. There will be a limited amount available on the door on the day - please go to the entrance of We The Curious behind the Planetarium to ask at the Information Desk.
Access
The 5G Fellowship Talks will feature BSL interpretation.
The 5G Fellowship Talks are part of the Layered Realities Weekend 5G Showcase which explores the future potential of the next generation wireless connectivity (5G).
Previous events in this Season
Dimitra Simeonidou - Bristol 5G Testbed: Opportunities for Digital Transformation
Talk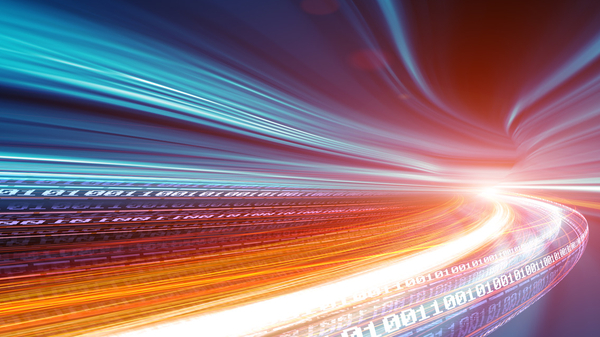 In this talk Professor Dimitra Simeonidou, Director of the Smart Internet Lab at University of Bristol, will explore questions such as: what is 5G? Why do we need it? And what will the 5G future look like?
Stuart Nolan - Reaching out - Touch and 5G
Talk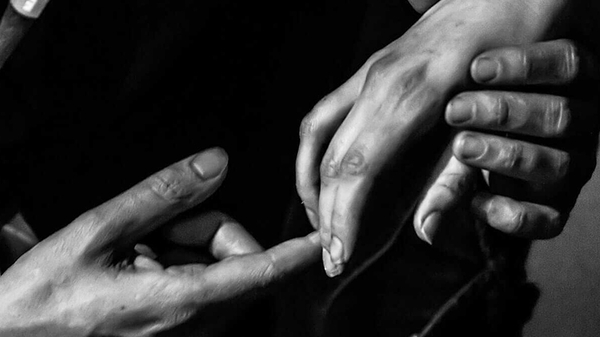 Stuart Nolan explores and questions how 5G can impact our sense of physical, mental and emotional connection: what does it mean for imagination, synchronicity, empathy, knowledge and touch?
Jake Applebee - What is the future of music as a cultural experience?
Talk
Jake Applebee, co-founder of Crack Magazine, discusses the possibilities 5G might present in the music industry, from live-streaming to virtual reality, augmented reality and more.
ginger coons - 5G for Social Good
Talk
ginger coons will explore what might happen to privacy and (in)equality in a 5G future, imagining how these issues could be exacerbated in a future of 'ubiquitous computing'.
Tim Kindberg - Experiences for Crowds
Talk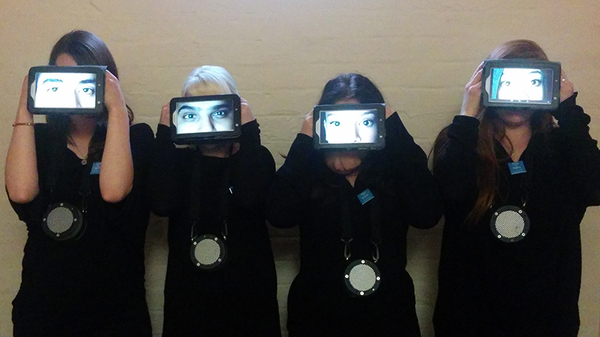 Tim Kindberg considers what types of experiences people can have when using mobile phones simultaneously, en masse: how they are designed, what people are prepared to do, and what type of coordination is involved.